Are you in the process of selling your beautiful home? Do you have plans to launch a new product soon?
The place you called home for so many years is hard to let go isn't it? It was a special place where your children played in that tree house you built yourself. It was the hangout for sleep overs, game night, birthday parties, etc.
Your product launch is another story. You've worked so hard on the designs, building it, financing it, etc.
Don't settle for second best when it comes to your photos. Stand out from the market place by using your DSLR or mirrorless camera. If you don't have one, or you are not sure what settings to use, no problem.
Let me help! Let me capture the essence of your beautiful home and/or product line with compelling, high quality, professional images.
Continue to scroll down the page to learn more. Thank you.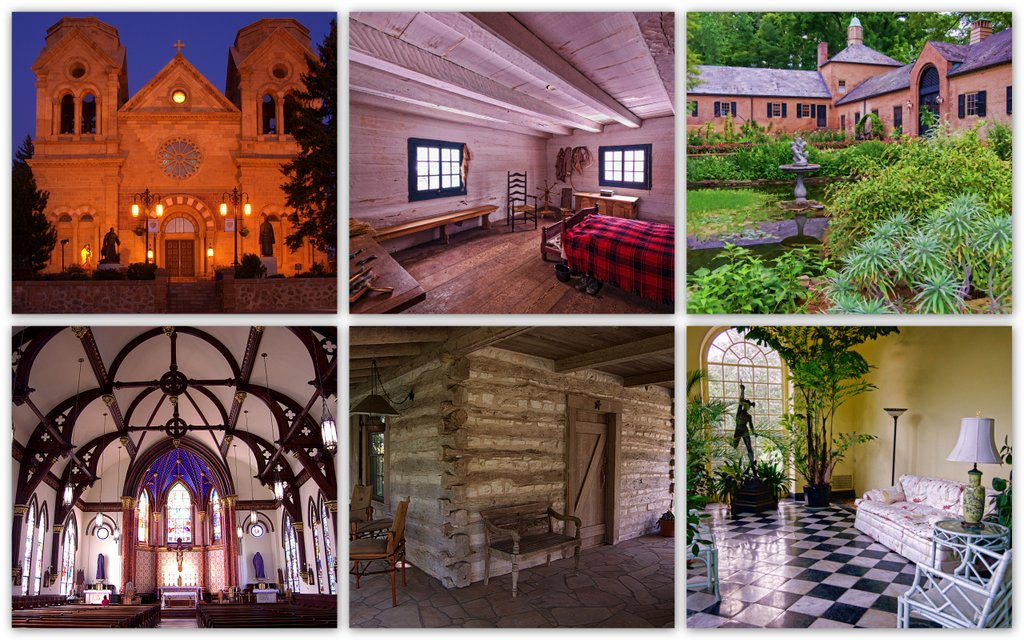 Contact Me
Let's set up a time to discuss your photographic needs. Scroll below to schedule your free consultation.
Photo Session
I will professionally create stunning photos of your products or home. Satisfaction guaranteed too!
Your Photos
Your high quality images will be delivered via flash drive or your own photo gallery.
Complete the form below to set up your free consultation. Be sure to list the best day and time that fit your schedule.