Personal Brand Photography! Based in Lancaster County PA

By Cynthia L Sperko
This service is great for creative entrepreneurs who want to build lasting relationships with their tribe.
Your eyes are the window of your soul, and they say a lot about who you are. Your smile should be one of the wonders of the world, but it's your compelling story that keeps your tribe engaged and wanting to know more about you.
Would you like to know what it would be like to work with each other? Scroll down the page.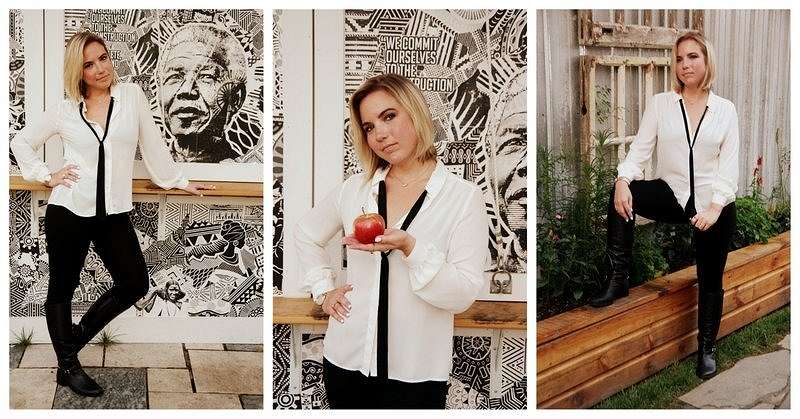 Schedule a Consult
Let's get together when it's convenient for you and talk about your why. Every story starts with why and yours is like no one else's.
The series of questions I ask will help us discover things about your business that showcase the heart of your story.
Consults take about an hour of your time and they are free. Packages are built around your business needs.


What's Included

Each personal brand photography session also includes the following;
Fresh, high quality visuals that showcase your personality.
Professionally edited images.
Visuals that are exclusively yours to use however you like.
Tailored specific photo sessions.
A one of a kind experience.