Personal Brand Photography for Creative Professionals! Based in Lancaster County PA
I build compelling, story telling, high quality portfolios for artists, musicians & creatives, as well as, anyone who simply wants their story to be told.

Imagine having a steady stream of high quality images for your website, social media posts, ads, book & album covers, etc. Images that connect with your audience, and tell the compelling story of your personal brand.
People naturally connect with stories. Let me capture yours.
Each personal brand session includes high resolution digital images.
You may use your images for any purpose and edit them any way you would like.
Your images will not have any watermarks, and you do not have to credit me for the photos. Referrals are welcome!
I focus on your compelling story and how it relates to your personal brand.
I genuinely want to help you promote your creative side. Your story is important to me. As a creative myself, I know how hard it can be to promote yourself. High quality photography adds value, care & trust.
(Do you have a friend who would also love a personal brand photo session? Ask me how you can save $ on your session when you refer someone. Some disclaimers apply.)
My photo packages include high resolution digital images, your own online image gallery, and of course, money back guarantee. The packages come in 30, 60, or 90 images. Monthly sessions are also available.
Click the "Get Branded" button to schedule your planning consult. Scroll below to get insights as to what happens before, during, and after your photo session.
Thank you for your consideration!
Get Branded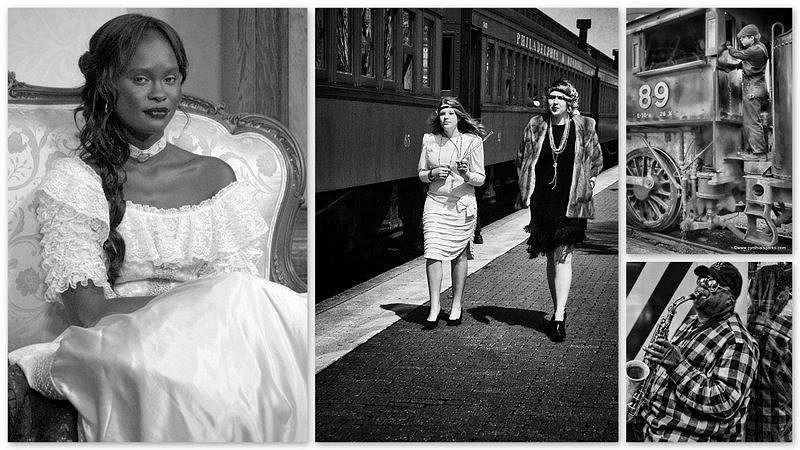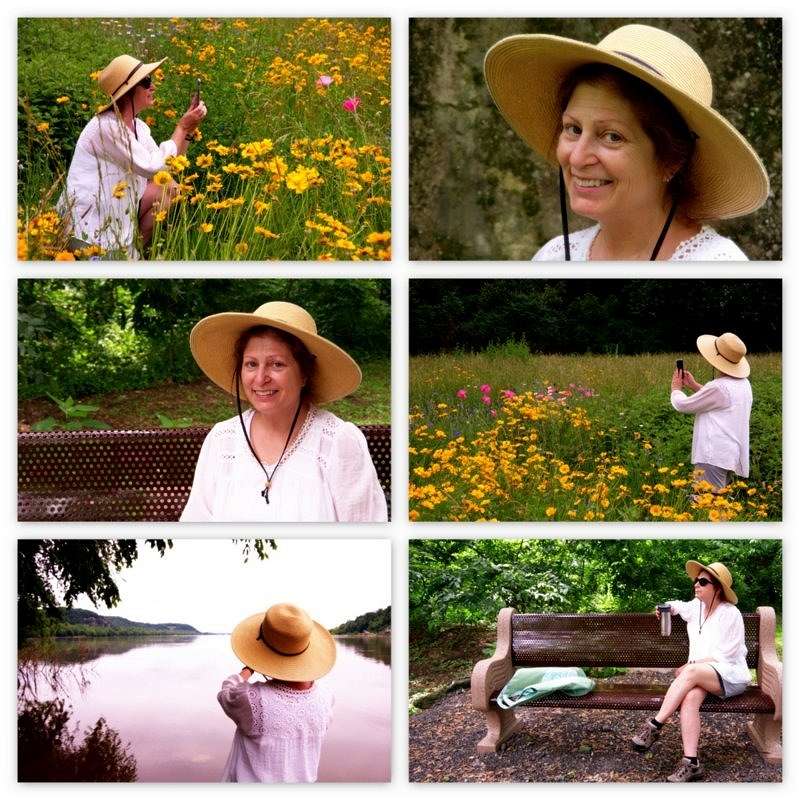 The Personal Brand Experience!
Before the Session
We will schedule a time for your planning consult. At your consult, tell me about your business and your audience. Do you have a daily ritual that you want to share with your tribe? Let me know.

We will go over the photo agreement. Once signed, I will ask for a 25% non refundable booking fee.
During the Session
We will briefly go over the details of your session before the camera comes out.
During your session we will make any adjustments to your wardrobe, etc and began capturing your compelling story.

Photo session times depend on how many stories will be captured.

After the Session
You will receive your high quality, high resolution, digital images within 3-5 days. Your images will be delivered via your own online photo gallery, or via thumb drive.
Any remaining fees may be paid by business/personal check through a local bank. A 2% service fee will be added if you pay by PayPal or by credit card.
Thank you for your consideration!