Hello and a very Happy Thanksgiving to you!
I hope that this blog post finds you well.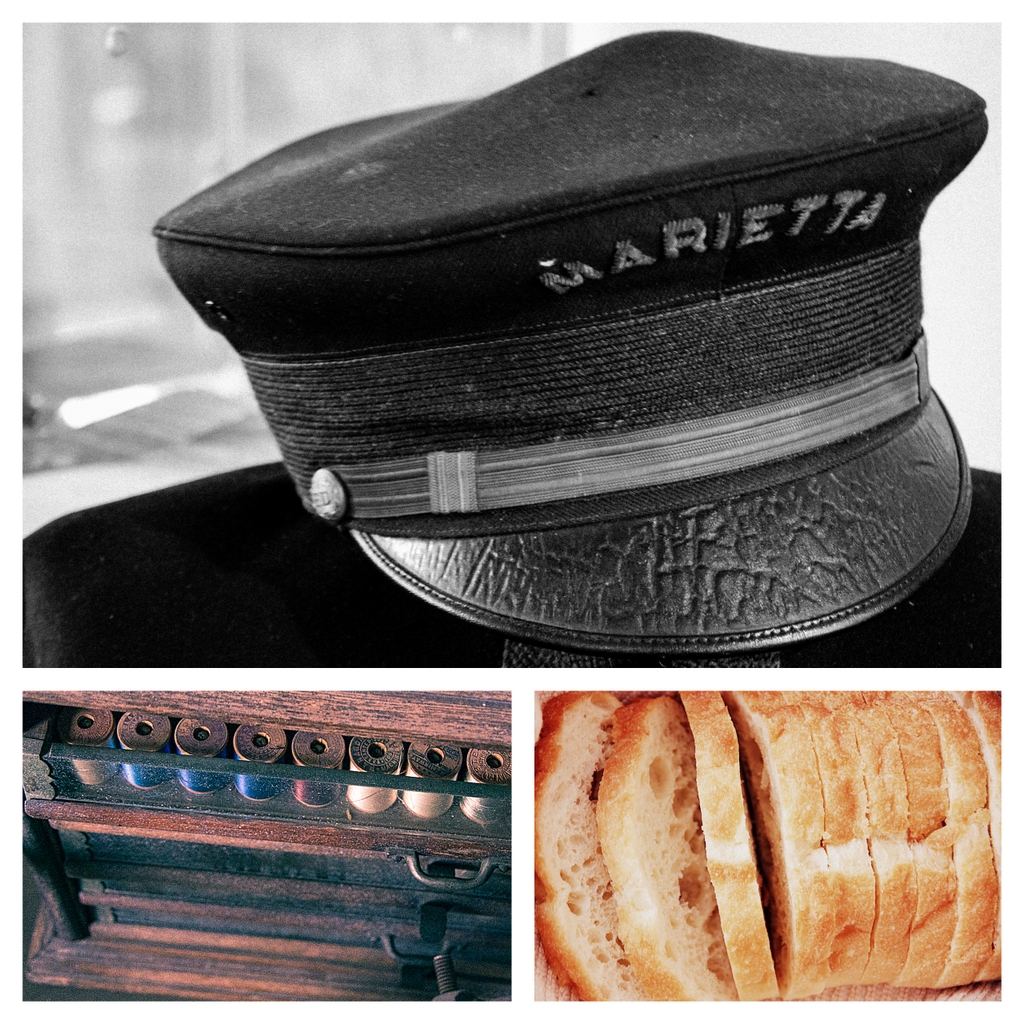 I'm not sure if I mentioned this or not, but this year I wrote a short, four part fictional story for the Marietta Traveler. The idea was my own and was approved by my editor, Adam. So I embarked on a new challenge, and a long awaited dream of mine. 
You see, ever since I was a child I dreamed of being a mystery writer. But, other ambitions took place instead, and that's fine that they did.
I'm happy to announce that all four chapters have been published - one chapter per Marietta Traveler issue in 2020.
I included the links below to all four chapters so you can read it, or catch up on the chapters you missed if you already read part of it. If you would like the cliff notes version the story is about a young teenage boy and his friends following clues to solving a mystery via a historic scavenger hunt of sorts. I would tell you more about it, but I don't want to spoil it for you.
Without further delay, here are the links;
Chapter Four - The Rite of Passage
Well, that is all for now.
Stay well, and stay safe!
Thanks and Blessings,
Cynthia L Sperko