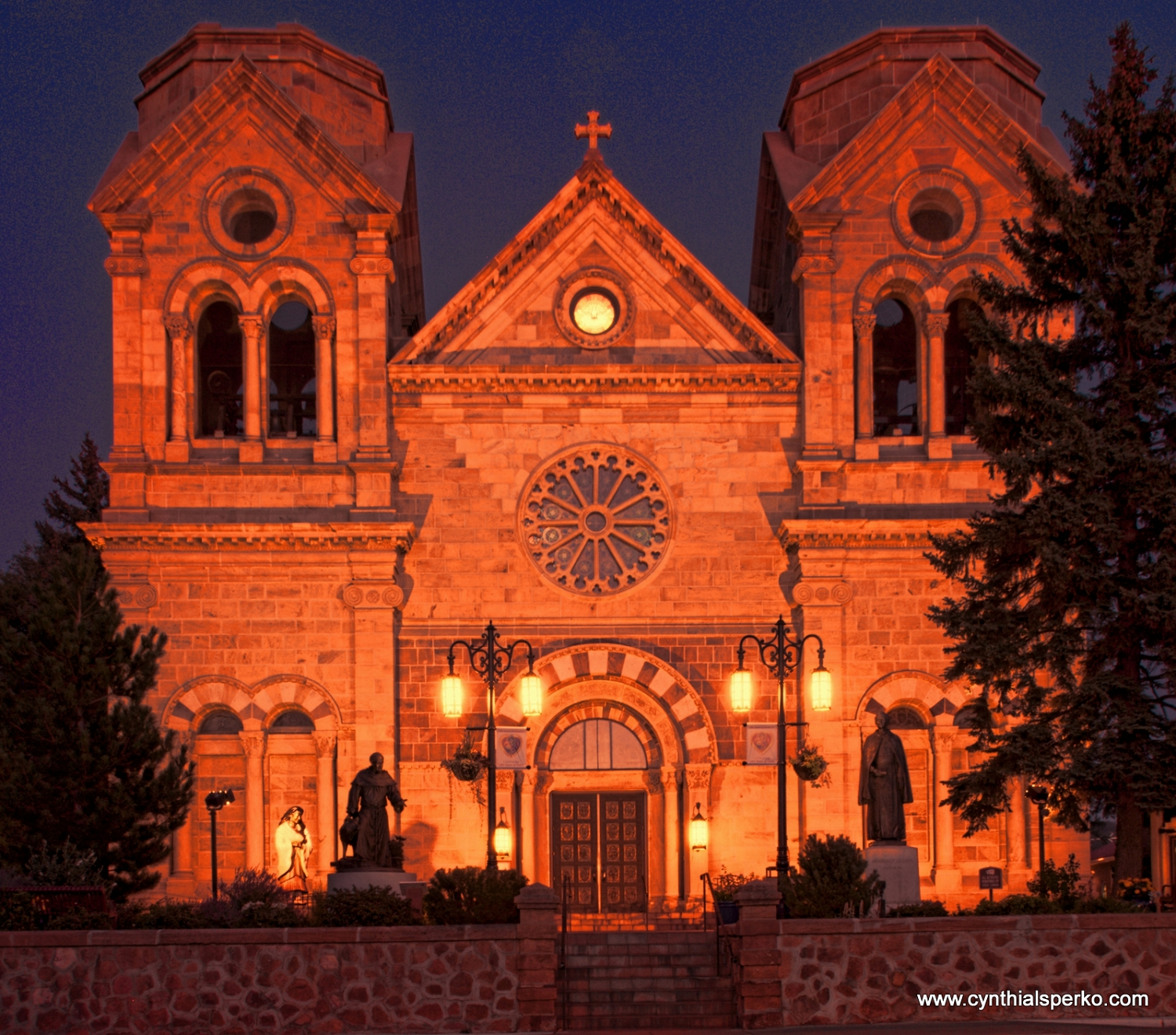 Today, when looking through the hundreds of emails in my inbox, one of them grabbed my attention. It was from New Mexico Magazine. 
I signed up for their email newsletter several years ago, because I simply love this southwestern state. I long to explore the authentic culture, spiritual places of worship, and the Americana remains of historic Route 66 very soon. Maybe even stay at one of the iconic Inns!
January is coming to an end so it's typical for me to dream of beautiful places full of color, intrigue, and adventure. Places to add to my bucket list to visit, or re-visit if you will.
This feeling of vacations past and reading the latest New Mexico Magazine articles had me thinking of my first time in the land of enchantment. Landing in sunny, & scenic Albuquerque I couldn't wait for the adventure to begin.
Although my friends and I arrived at BWI early in the morning, my flight was for an earlier time than theirs. Ironically enough though, my flight into Albuquerque arrived before theirs did. It was supposed to be the other way around.
After finding each other in baggage claim, and finding our rental vehicle, finally we began our long awaited journey. Actual destination, Pagosa Springs Colorado, but for the first night, Sante Fe New Mexico was the place we were exploring.
It was my idea for us to spend a little time in Santa Fe. I recall viewing amazing photos from this artistic city, but I never thought in my wildest dreams that I would get a chance to visit. 
When my friends and I were planning the photo vacation, I inquired about Santa Fe. Two of my friends didn't know why I longed to go there, and Doug was determined that we would only stay for one night. (Initially, Doug wanted us to leave early the next morning. We ended up staying in Santa Fe until mid afternoon.)
When we arrived, our chins dropped to the floor. It was like being in a candy store as a child for the first time, but so much better. I have never seen bronze-colored adobe homes, quaint artist galleries, or the adoring stone & adobe style churches before. Santa Fe was everything I did not imagine and more if that makes sense.
We stayed at Garret's Dessert Inn in Downtown Santa Fe New Mexico. Very nice motel with its own cultural charm. 
The sun was getting ready to set for the night. Doug was busy talking to one of the locals when I decided to head out. Although I wasn't familiar with the city, I wasn't scared to walk the area on my own. 
I couldn't believe that I was in Santa Fe New Mexico! I found a few places that beckoned to be captured, then out of nowhere, I was drawn to an absolutely stunning stone church that glistened with the golden hour of the sun. The Catholic Basilica of Saint Francis.
As I set up my gear, and waited for a few tourists to depart from the church grounds, I couldn't help but notice the changing light. The orange hues from the parting sun turned the sky to a cobalt blue and the gold beams from the flood lights gleamed on the spiritual place.
Just when I thought I could get the image of the church I was looking for, a car pulled up and blocked my view. At this point I was a little tired of waiting for the tourists to leave the grounds. Now I had something else to deal with. Lo and behold, the person in the car left a few minutes later and I was able to get the photo.
That night I learned more about the changing light of twilight. The lesson? Twilight happens opposite of the sunset.
Thank you for following my photos and their stories. If you are reading my Photo Journal for the first time, and are not following my blog as of yet, I invite you to tag along and enter your email in the box below.
Thanks and Blessings,
Cynthia L Sperko