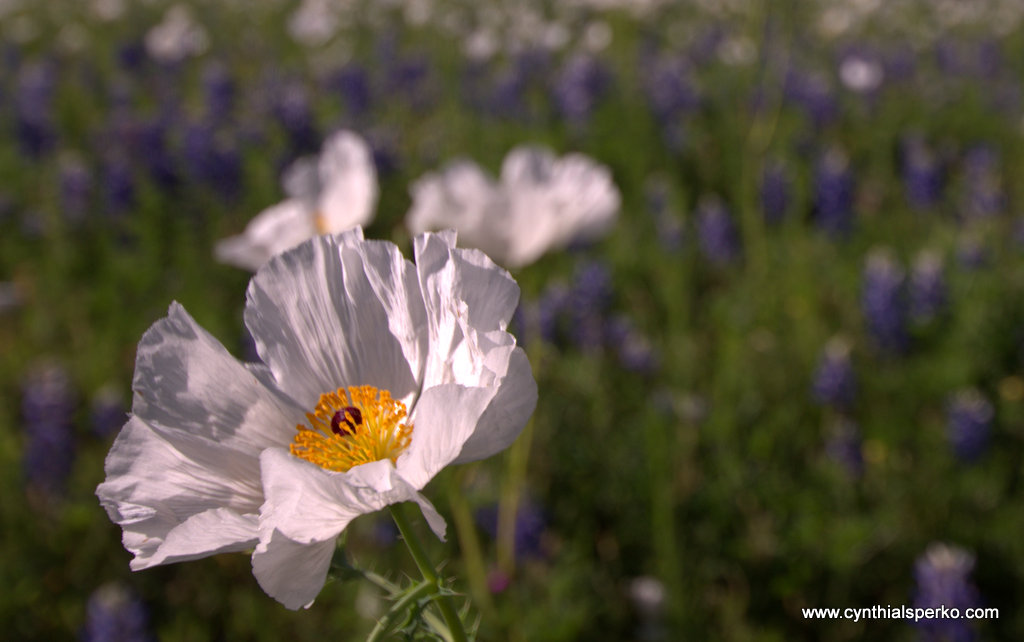 The anticipation of an upcoming trip can be an emotional roller coaster. The short Texas Hill Country trip had my mind racing.
Our flight was scheduled to leave in the early morning so that meant getting up before the crows and possibly dealing with rush hour traffic on Route 695. BWI here we come.
To our surprise, we made it to the long term parking lot, checked our bags, got through security, and made it to our gate in plenty of time. Whew!
Did I mention that I love flying? I must add that Southwest Airlines is great!
Meanwhile in the air, I couldn't help but look at the Texas Travel Guide that I brought with me. Previewing the images gave me insight as to what type of photos I wanted to capture. You see, I made the concrete decision to give myself a photo assignment.
Being unemployed has me trying to come up with different methods of selling my artwork. Who knows? Maybe just maybe a few of these images would be worthy of being placed in a tour guide.
Our plane landed in Austin Texas on schedule and upon getting our luggage (which was already unloading when we arrived in the Baggage Dept), and heading outdoors, we were blessed with beautiful sunny skies and temperatures in the mid to upper seventies. Elaine and I both admired seeing the green grass. Spring in PA was still in the early stages.
Our first stop was getting a few bottles of water and lunch. Next stop, the hunt for bluebonnets. Did you know that this beautiful blue flower is the Texas state flower? If not, you learned something new today!
One of the places we stopped at was a private road full of these glorious blooms. White poppies too. We were not alone either as there were many photographers capturing photos.
The image in this post was one of my favorites. 
I used a technique called selective focus. What that really means is I focused on the white poppy and blurred the background intentionally. It's an effect that is widely used in flower photography.
Click on the image to view it in a larger size as well as to order a print or product. (Your web browser will take you to my Fine Art America Shop.)
My next post will feature another Texas Hill Country image along with the story behind the photo. Please share this post so that others may witness God's Creation.
Thanks and Blessings,
Cynthia L Sperko