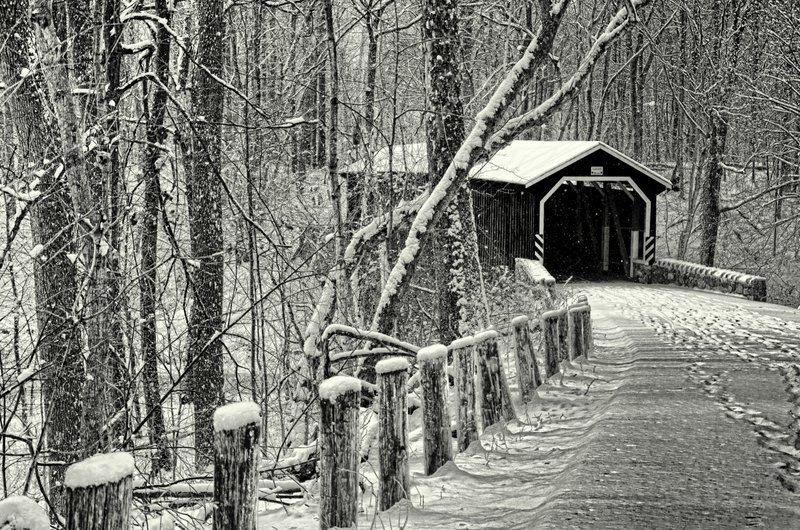 I have something heart felt to share. And something to cool you off too.
A few weeks ago, a client contacted me about purchasing a piece of my artwork. The image in this post is the photo he wanted.
My client is color blind due to an accident he had that also left him with the inability of walking for six months. Wow! My client loved the piece and he wrote a testimonial about it. I thought I would share it with you;

"I've just had a wonderful experience in working with Cynthia to purchase one of her prints.  One of her photos caught my eye, and I contacted her to see if she would be able to customize the print for me.  In my house, all of my prints are monochrome, and I did not see this print available in monochrome.  
Cynthia was kind enough to make the print available for me in the size and style (mono) I required, and my experience with her throughout the process was extremely pleasant.  She had the print mounted on a board and sent it to me, and I was able to quickly insert it in one of my frames and hang it in a well-traveled part of my house. 

I have always been an avid photographer, and at one point in my life even sold cameras while going through school, but I never had the "eye" that the really good artists and photographers seem to possess.  I'm thankful that I was able to interact with such an artist in Cynthia, and be able to share her talent with my friends and family each time they visit my home."
I'm extremely touched by his words. It made my day!
The image in this post was shared before, but not in monochrome. With us being in the middle of an extreme heat wave, maybe subliminally it will help cool us off. It's wishful thinking I know, but I had to give it a try any.
If you are interested in purchasing a mounted print of the image in this blog post, email me. If you enjoyed reading this post, share it by clicking the share button(s) below.
Thanks and Blessings,
Cynthia L Sperko
https://www.cynthialsperko.com