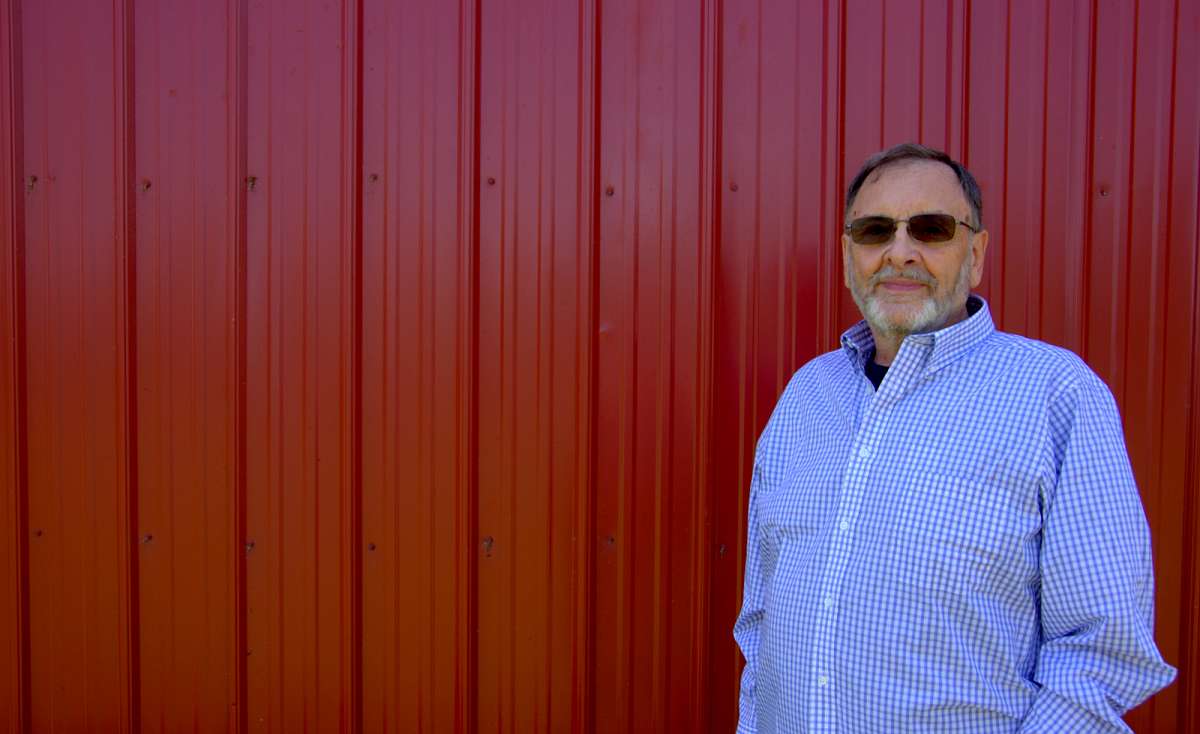 Don Shenk has been a friend of mine since my early days of joining the Lancaster Camera Club. That is going back some years now. Being friends with Don has opened my eyes to new possibilities photographically speaking.
It is a pleasure to announce that my friend, Don Shenk, has published 2 photo books. One is named, Season's of Lancaster County PA. 
The other book is named, Lancaster County, from the publisher's Keepsake collection.
I knew about his book deals for a little while, but mum was the word.

After Don made the official announcement at our club meeting, I had the idea of interviewing him for my blog. I haven't ever wrote an interview for my blog before, but there's a first time for everything. 
Without further review, here we go.


I know that you always had a dream of publishing a photo book of your artwork. It's taken a long time for that dream to become a reality. What made you decide to finally make your publishing dream happen? 


That's a good question. I always had a good reaction from people who viewed my images. It was just a dream to put the images together in a book for their enjoyment. The book (Season's of Lancaster County PA) is dedicated to Nickel Mines Amish School in memory of the Happening (Amish School Shooting.)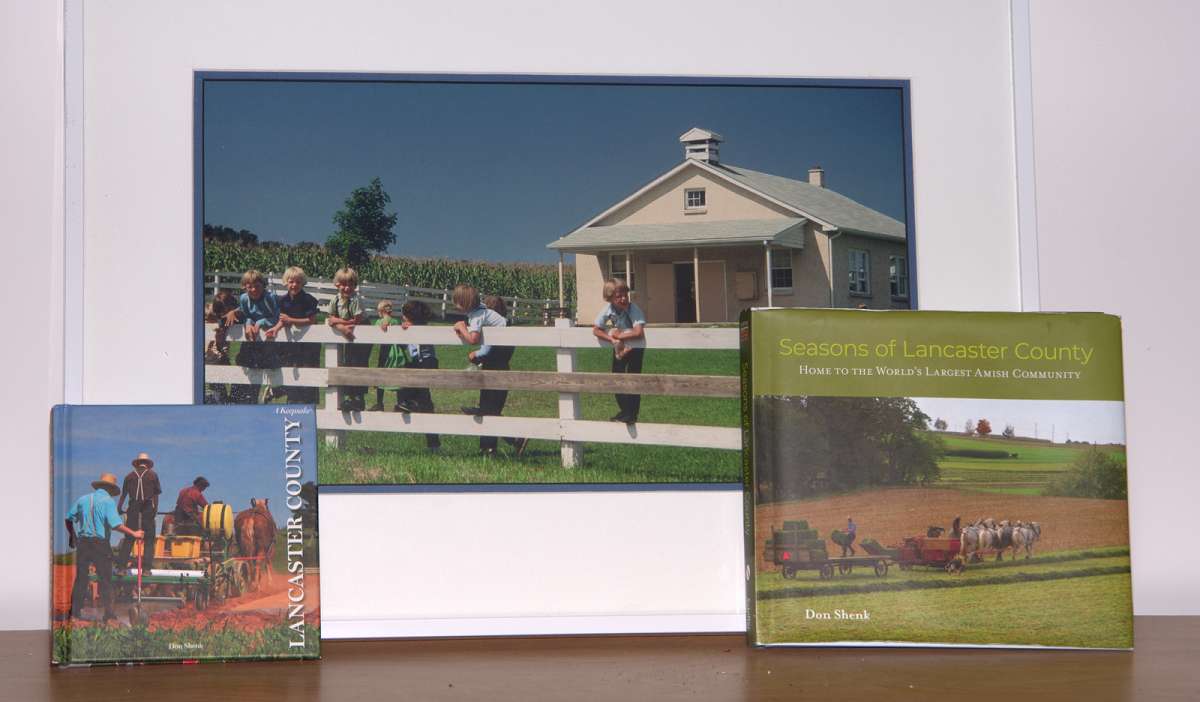 Your book showcases several photos of the Amish, as well as, other PA Dutch Country subject matter. Some people call you the Paparazzi of the Amish. 
When you first began photographing the Amish, you must have been a little nervous. Can you tell me a little bit about your first few times early on?  


Normally I don't shoot close ups of the Amish. I can't say that I've been overly nervous. Like anything, you get accustomed to it. I've been photographing the Amish since back in high school. It got more serious as time went on. I don't try to shove my camera in their face. I strive to get them in their natural environment.




What excites you most when you are out capturing the Amish or any subject matter?  



Just capturing that one image that inspires you. You are always trying to improve yourself as well as new images that are challenging to capture. 
I was driving down a country road and I captured 4 Amish boys swimming in local stream. That one magical time you capture that one image that stands out from the rest,  ends up being a keeper.


If you could choose to live anywhere within the United States, and including Lancaster County PA, where would that place be? 


I would stay right here. I love to visit other places without a doubt, but Lancaster County is my home.


What made you decide to become a photographer? 


I started capturing photos in my mid teens. Just the magic of capturing an image was exciting. I guess you can say it blossomed from that time in my life.



For a budding photographer who has the dream of being published, what advice would you give him or her? 


First of all, evaluate your images to make sure they have interest to the general public. There is somewhere else you can go like self publishing. 
I took the route of pitching my idea to a local book publisher and the rest as they say is history. 
You also need to be patient because it's a long process. From the time I started to the time the books were published, it took a good 3 years or better. 
Once you sign a contract, it's still more than a year away. One of the books is in square format. Something I learned is to crop the images to a square format before sending them to the publisher. It's important especially if you want your images to be cropped a certain way.



Where can we purchase our own copy of your books? 


You may pre order them through Amazon. From now through about 2-4 weeks it should be available through a few local gift shops in the area. 
I do plan on doing book signings. There are no plans as to when or where. I will provide more details as they are available.
Interviewing my friend, Don was a learning experience for me. I learned a few things about the publishing world, as well as, some things about Don I didn't know. 
If you would like to pre order a copy of either of Don's books, click on either link below.
Thanks and Blessings,
Cynthia L Sperko