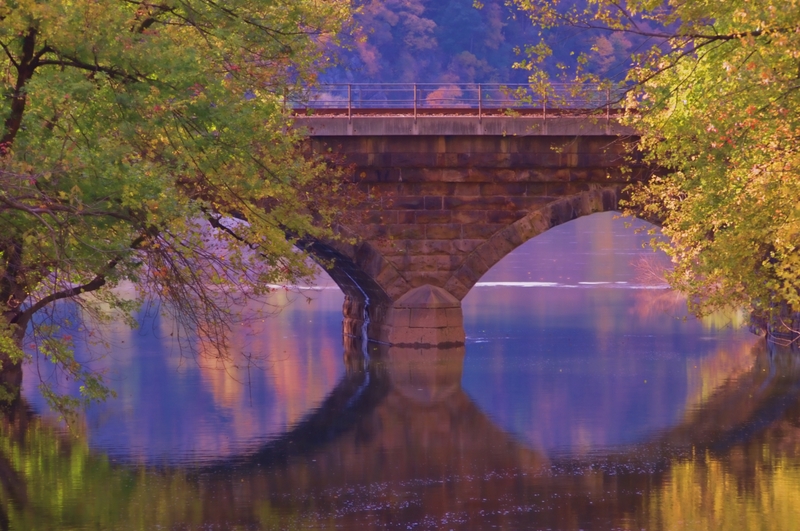 With a new year beginning, I thought I would start by wishing you a very Happy New Year! I hope that this year brings you joy, love, good health, and happy memories.
The reason why this blog post is titled "Test" is due to a few changes I made.
New website
New blog site
Following my dream
Let's start with the new website.
I have been thinking about switching website platforms for a while. After careful consideration, I found a website that has most of the functions that I am looking for.
One of the functions is an all in one platform that includes a blog. I can easily write my intimate stories and share images, share my posts easier via social media, and still send my posts to you via email. (At least if this test works. Prayers please!)
There are other things that I like, such as, being able to use the Facebook Pixel when promoting my business. My goal is to offer photographic and blogging/writing services to local businesses in the area. The pixel will help.
Another plus is being able to have my Fine Art Print Shop directly on my website. 
If you click on the bridge photo in this post, your web browser will take you to the same photo within my Shop. Please note that there is no obligation to make a purchase. I just want to make it easier for you to order a print or product.
I know that autumn is more than over, but I thought I would share the old stone bridge photo since it fits with a new year starting. I captured it at the Northwest Lancaster County River Trail.
There are many bridges that we cross each and everyday. Each step takes us further into the unknown, but if we trust God with faith, hope, and love, each step we take brings us closer to the other side.
Thanks and Blessings,
Cynthia L Sperko