Hello and welcome back to my blog!
I do apologize for the absence of my stories and photos. 2020 has been a year full of change, fear, learning something new, and figuring out what it is I'm supposed to do with my life.
That said, I stopped blogging because I felt the need to take a break and try something new. That something new didn't work out as well as I would have liked. The something new was trying my hand at personal brand photography, but finding clients wasn't easy. I did however photographed my first culinary photo session. The images came out fairly well, but a huge mistake in the process ended this business relationship badly. You live and learn.
On a much happier note, I finally found a job. I started working at Hobby Lobby part time in June. It's only temporary, but I hope for it to be permanent. I'm treated very well there and the managers are great to work with, as are the staff. My hours increased from 25 to between 36-38 per week too. 
I've also managed to stay healthy. We are required to wear masks and have our temperatures taken before we start our shift.
I still haven't figured out what I'm supposed to do with my life, but God's plan seems to have me helping those who need art supplies. And culinary photos.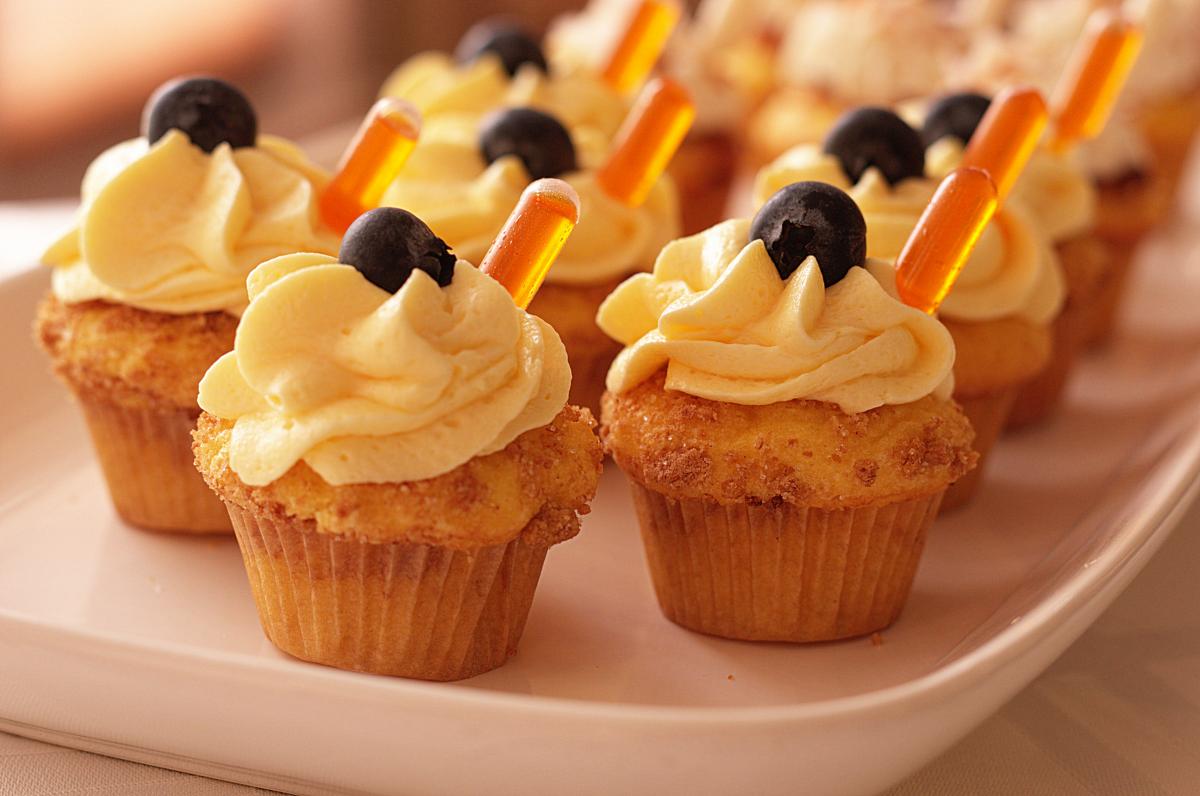 This image is from the culinary photo session that I spoke about. The client is the owner and operator of Sweet Shot Mini's. A home based bakery in Easton PA. Believe me when I tell you that her yummy cupcakes taste as good as they look. 
What makes Lisa's bakery different is that each cupcake is infused with a unique flavor that adds to the experience of eating one of her delicious treats. The cupcake flavor is lemon with blueberries and infused with orange flavoring. (She even has some that are booze infused. And no, I didn't sample any of those.)
I will try to blog more often. The subject matter will be a mixture of culinary, travel, and of course, vintage railroad.
Speaking of steam trains, etc., I made a few changes to my website. My travel gallery now allows you to purchase a print online. Take a look here!
Well, that is all for now. Take care of yourself and stay healthy.
Thanks and Blessings,
Cynthia L Sperko