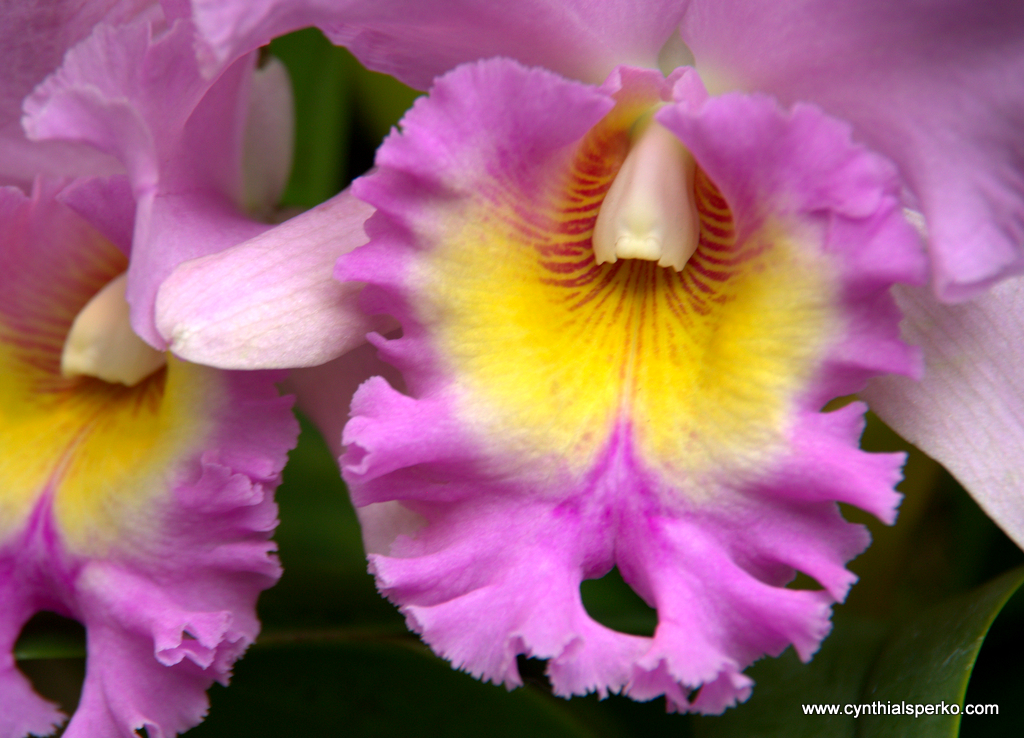 The fragrance of this lavender, white and yellow orchid reminded me of spring. The air is fresh, and clean and full of natural goodness.
As of this posting, spring will be upon us in 50 days!
There is so much to look forward to as well. For starters, warmer weather. For sports fans, baseball season. If you are into fishing, trout season may be what you are looking forward to.
This beautiful, colorful orchid was captured at Longwood Gardens. There were orchids of all different colors, but this yellow, white, and lavender bloom stood out from the rest. This image was also one of my favorites from the Orchid House.
At any one time, the Orchid House displays 200-300 of the nearly 6,000 orchids at Longwood Gardens. The Du Pont family who owned the gardens, had a passion for orchids. Mrs, William K Du Pont had a collection of over 2,300 orchids and kindly donated them to Longwood.
Catch their Orchid Extravaganza happening January 19, through March 24, 2019!
Click on the image to purchase a print, greeting card, or coffee mug.
I would like to thank you for following my Photo Journal. I hope that my photography inspires you to visit the places that I capture. Please share so that others may view my artwork.
Thanks and Blessings,
Cynthia L Sperko