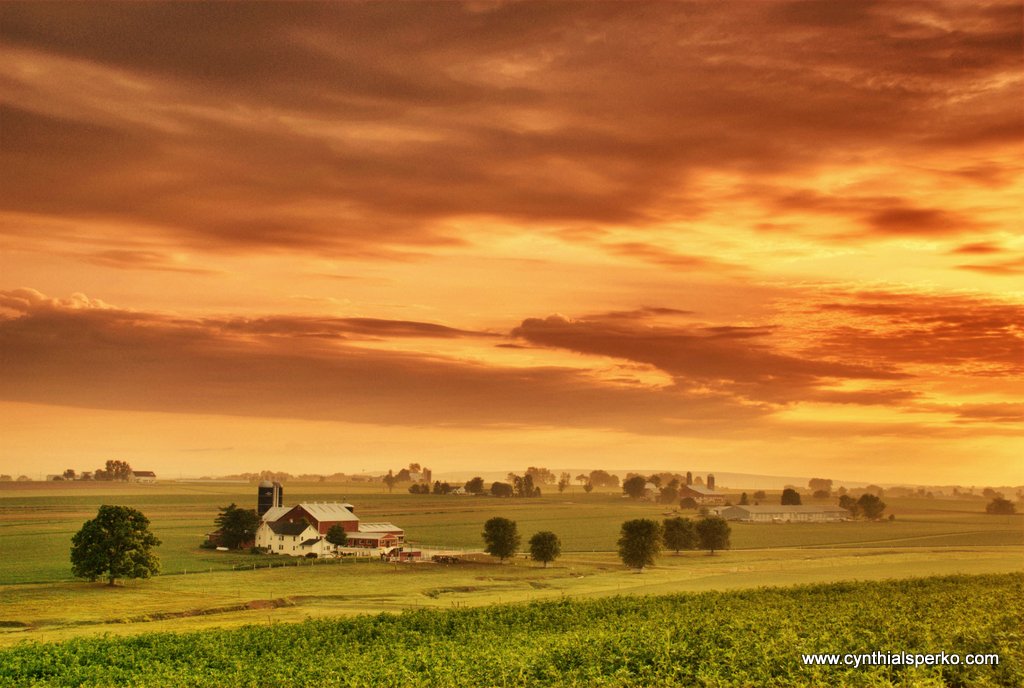 Hello and welcome,

Introducing my Photo Journal!
I love to discover and capture inspirational places that tell a timeless story of adventure, as well as, destinations that uplift your heart and soul.
The image in this blog post was captured at sunrise in Lancaster County Pennsylvania. The summer morning was cool and the air smelled of fresh dew. 
I was with a group of about 8 other photographers and host's Ed and Kelly Heaton. A friend and I were attending their photo workshop and we were both extremely excited to began the day doing what we love.
In Lancaster County PA along Route 896 there is a beautiful valley of red barns and homesteads. It is actually one of the most photographed places in PA Dutch Country.

The end result is the image above. 
If you would like to stay connected to my Journal, enter your email address in the box below. 
As a thank you, you will also receive my Free Rock Your Smartphone Photo Course! (Your private info will not be shared with anyone!)
Thanks and Blessings,
Cynthia L Sperko