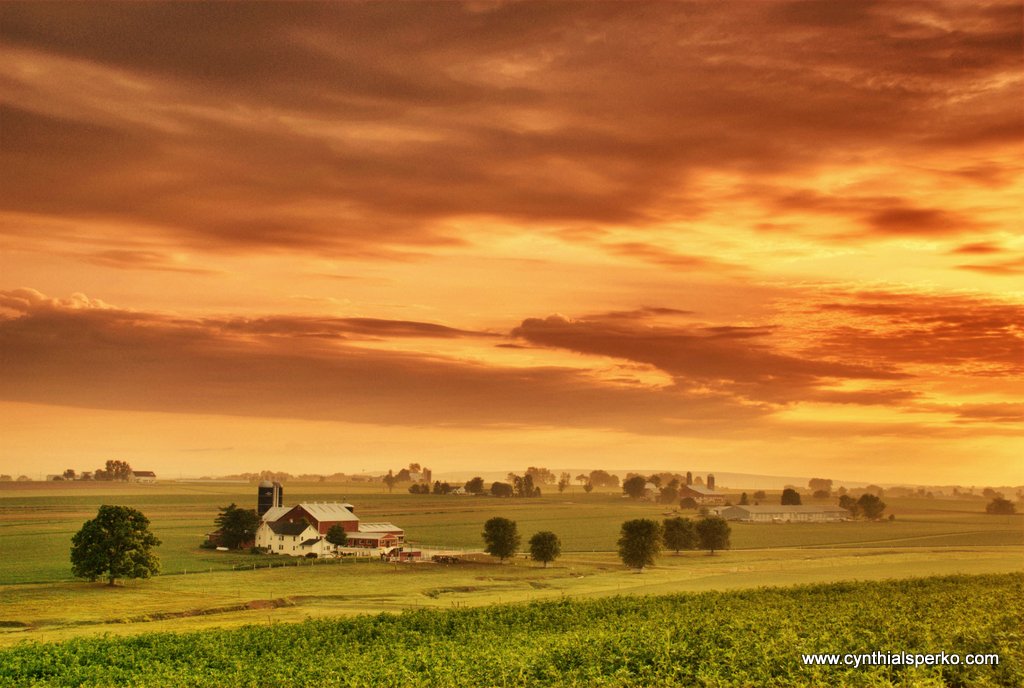 Hello and welcome,

Introducing my Photo Journal!
I love to discover and capture inspirational places that tell timeless stories of adventure, as well as, ones that uplift your heart and soul.
It brings me pure joy to write about the beautiful places that I have been blessed to visit. 
I invite you to stay connected to this journey of mine by entering your email address in the box below. Consider it as getting a dose of inspiration in your inbox! 
You will also be the first to know about any art shows I will be attending, as well as, sales on photo sessions & products.
You will also receive a free travel photography guide. Tips from preparing for that long awaited vacation to how to capture sunrises and sunsets. There are also pointers on working with mixed lighting. 
Photography is meant to be engaging and fun. Sign up today.
(Your private info will not be shared with anyone!)
Thanks and Blessings,
Cynthia L Sperko