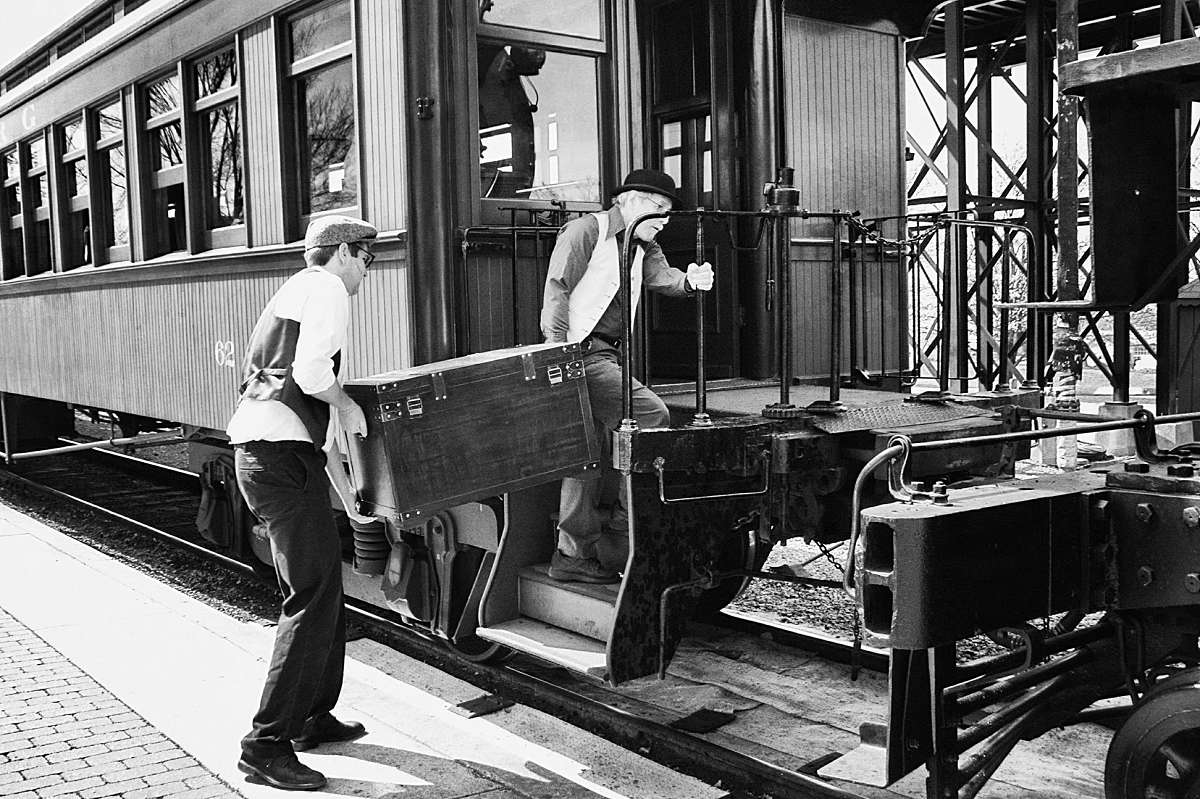 This Saturday May 4, 2019 there is going to be a great train robbery at the Strasburg Rail Road. The word is out that Bonnie and Clyde are up to their no good tricks and they plan on robbing everyone on board the train!
Tell all of your friends and family and share this info with everyone you know.

In all seriousness aside, The money that Bonnie & Clyde rob will be helping the Clinic for Special Children in Strasburg PA. This clinic specializes in fighting genetic illnesses with cutting-edge research and compassion. They do truly amazing work and deserve a helping hand.
When I was a young child, I was born with a terrible speech impairment. No one could understand a word I was saying. Yes, it was that bad, and resulted in getting bullied in school quite often. (Extremely often.)
When I was four, I had an operation to fix the impairment. Unfortunately, I ended up getting really sick afterwards - a childhood illness, and the surgery had to be done again a year later.
Along with the surgery, also came a very long recovery. I had to go to speech therapy twice a week. That went on from when I was four years old through part of 9th grade. 
A few weeks before attending 8th grade, I had my final surgery. This is hard to explain, but a certain body part inside my throat wasn't growing the way it was supposed to so this lead to the third and final surgery to correct my speech impairment.
God is glorious though and gave me my voice to speak and sing!
So going back to the reason for writing this post when it comes to children who need special care, I'm all for helping them out! 
Regarding the photo, it was captured back in 2013 during Bonnie & Clyde's attempt to rob the Strasburg Rail Road that year. The railroad has used this image for their advertising along with a few others I captured at the event. 
Thanks and Blessings,
Cynthia L Sperko