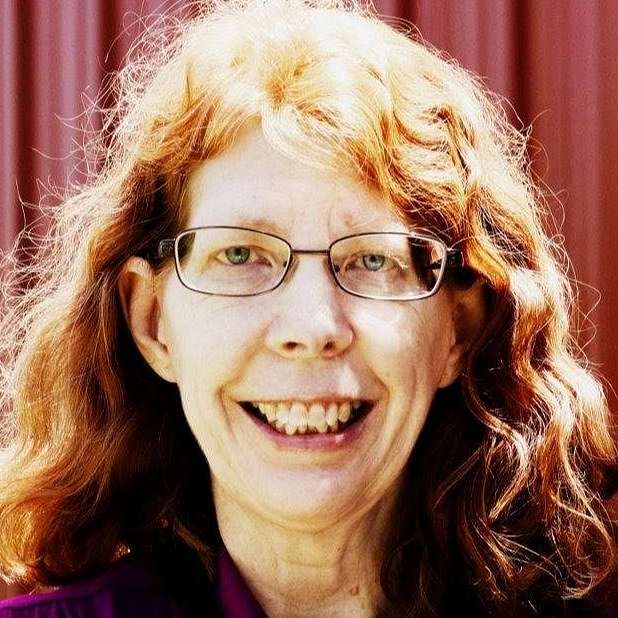 Welcome!
A simple method of building a dynamic online presence is to create authentic story telling visuals that speak to your audience.

Your story is a representation of who you are.
Low quality content won't showcase you as an expert in your field.
Meaningful visuals that instantly connect to your ideal client is much better for business.

Let's connect and explore your options of having your authentic story captured.
Your experience working with me will be fun, entertaining & educational too. Plus, your lifestyle visuals are going to look amazing!

Scroll below to learn more.