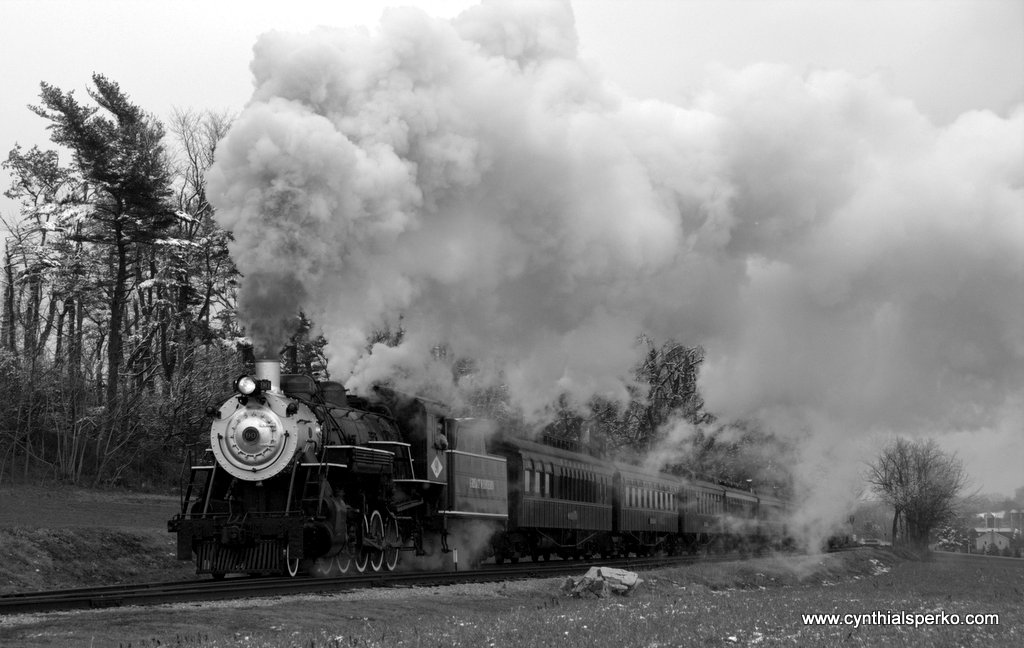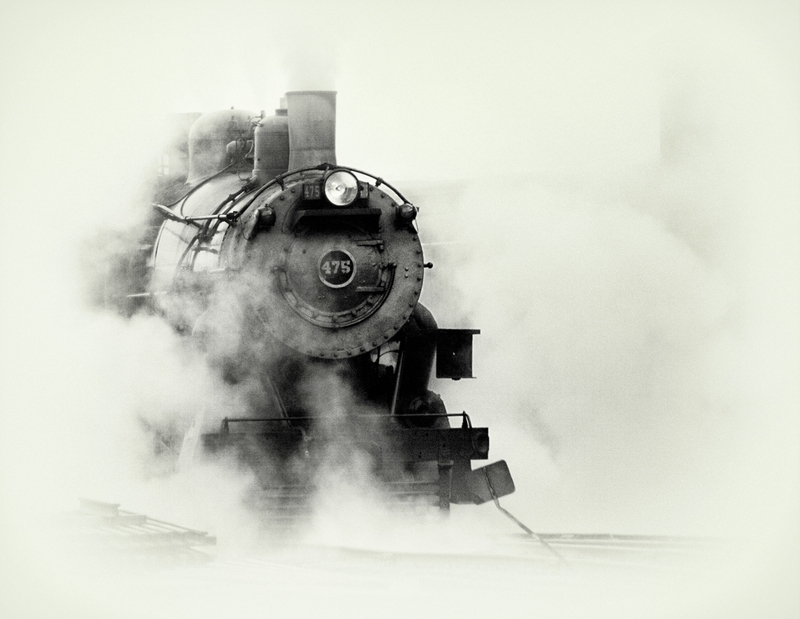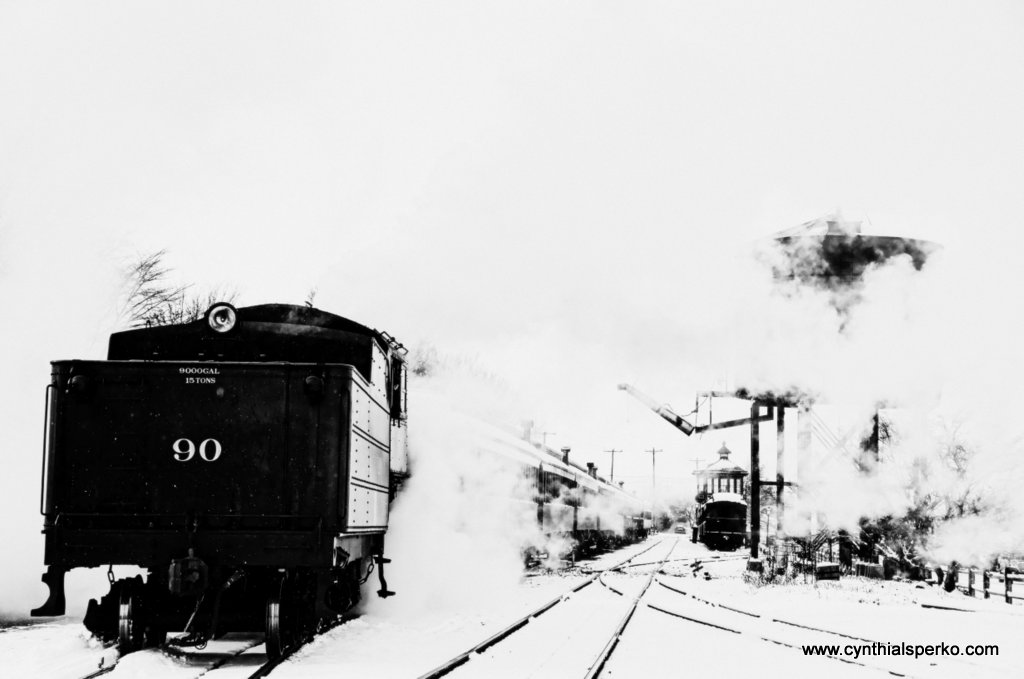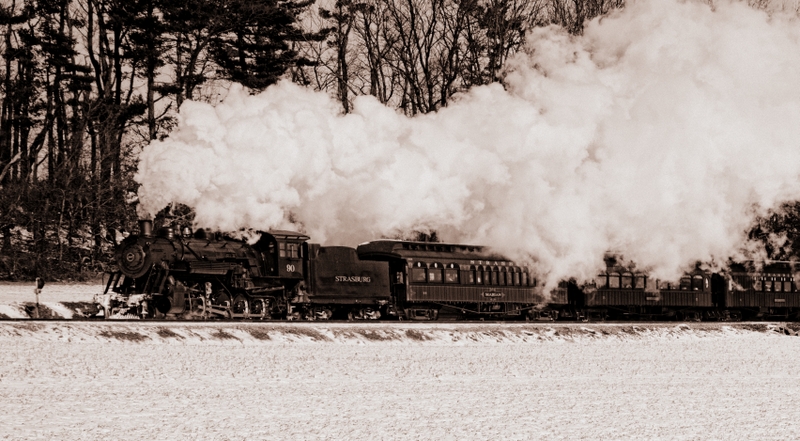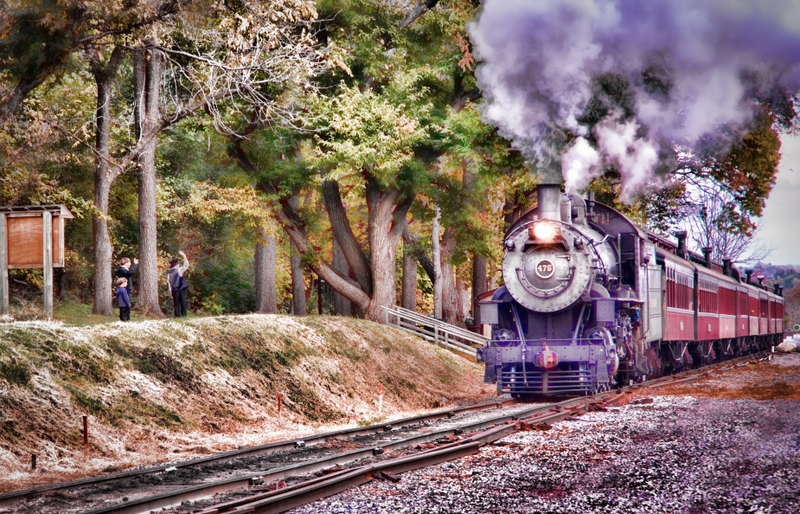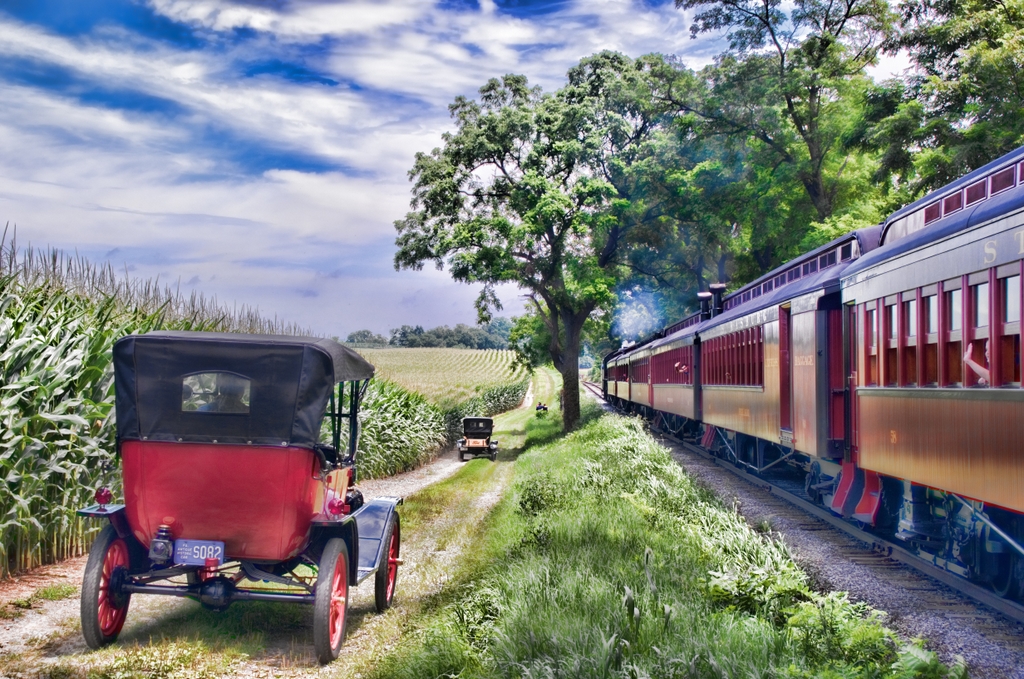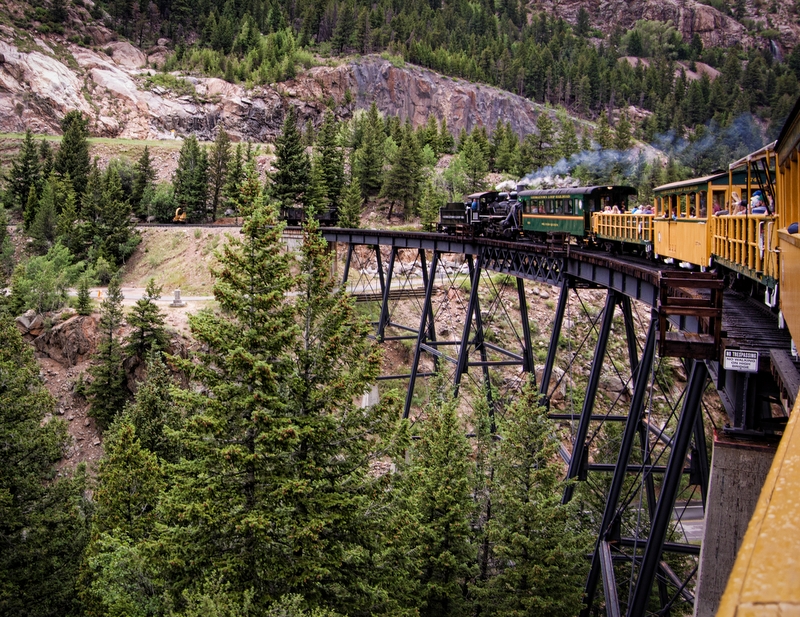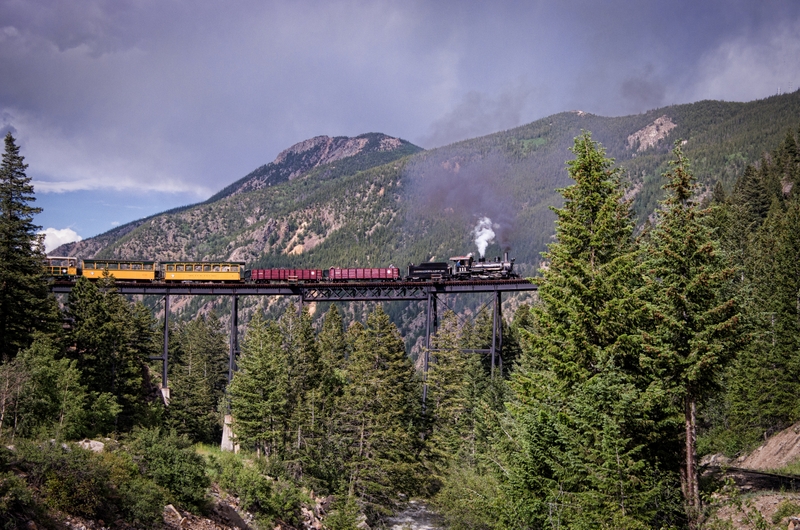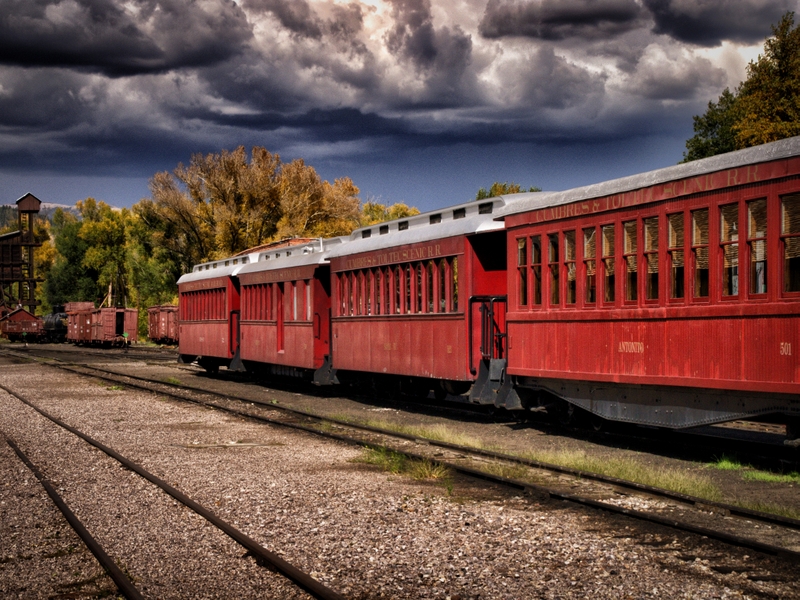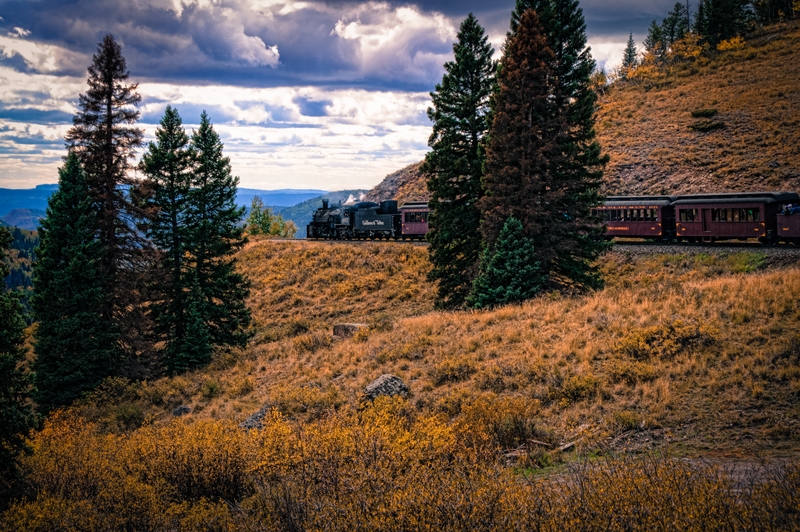 Steam Locomotives
This gallery includes old time vintage railroad photographs. Some scenic railroads I have visited include the Strasburg Rail Road, Cass Scenic Railroad, Cumbres & Toltec Scenic Railroad, Durango/Silverton Narrow Gauge Railroad, and more.
Thanks for taking a look!
If you are interested in using any of these images for editorial use, send me an email at csperko@comcast.net. Thank you.