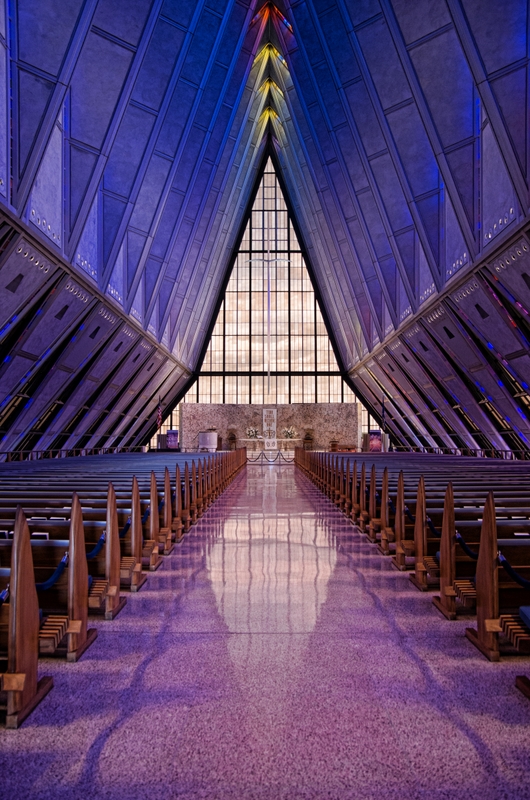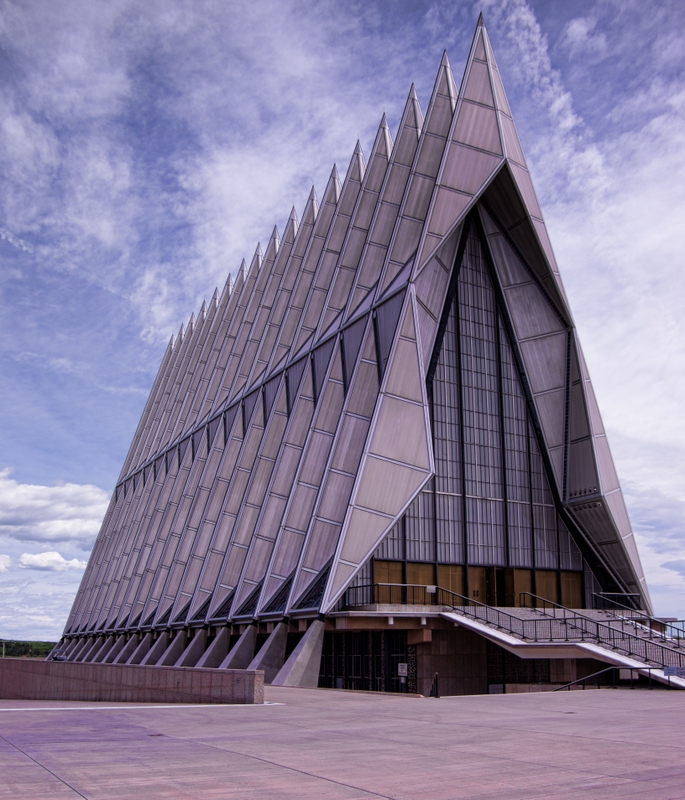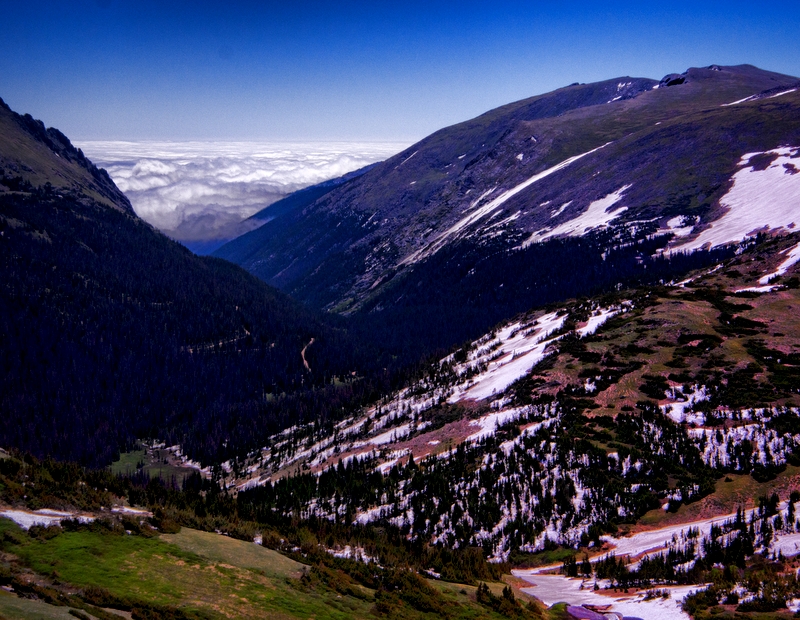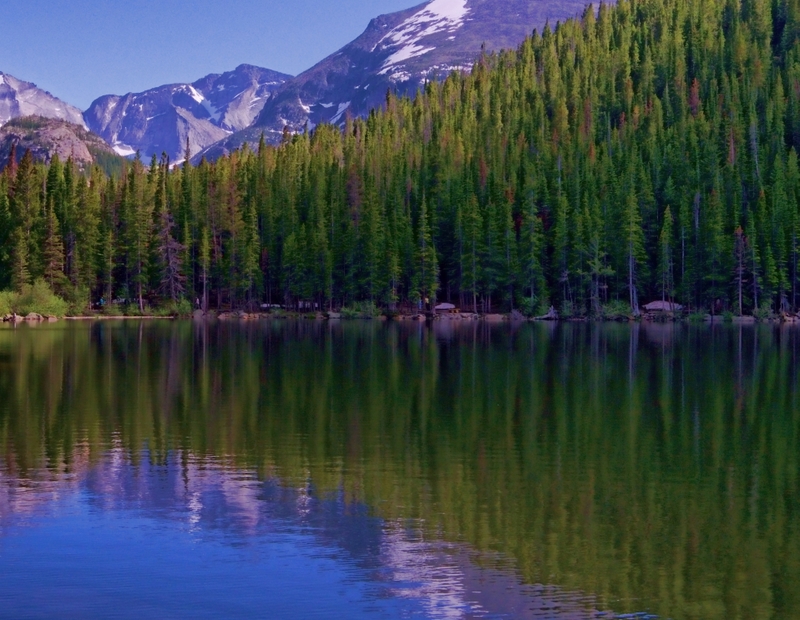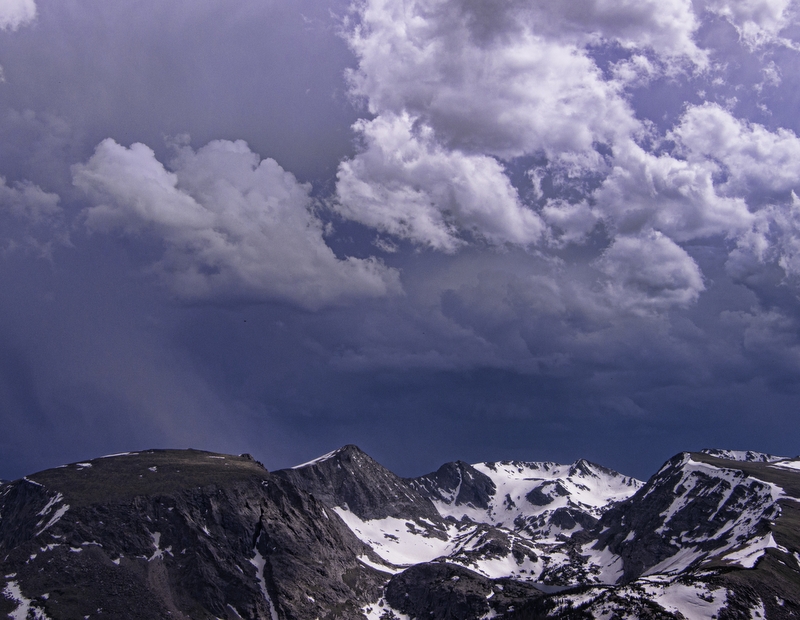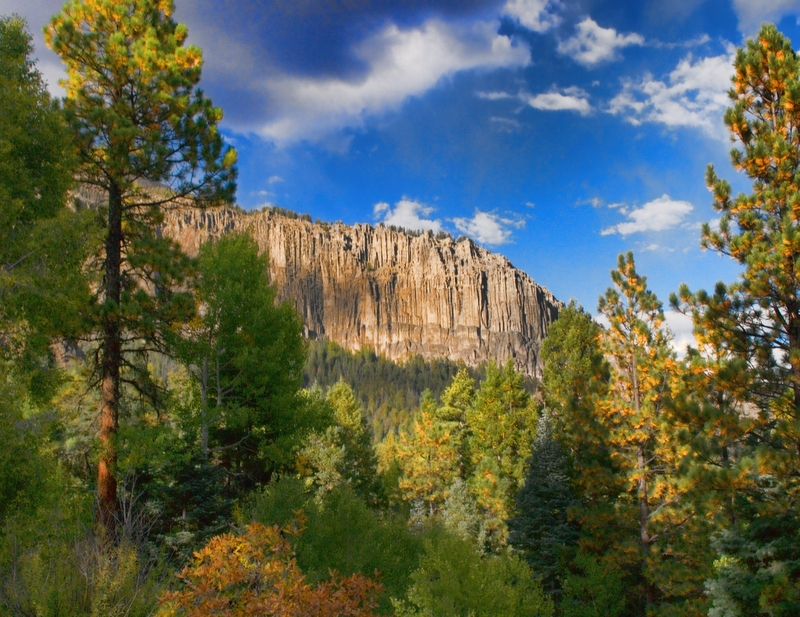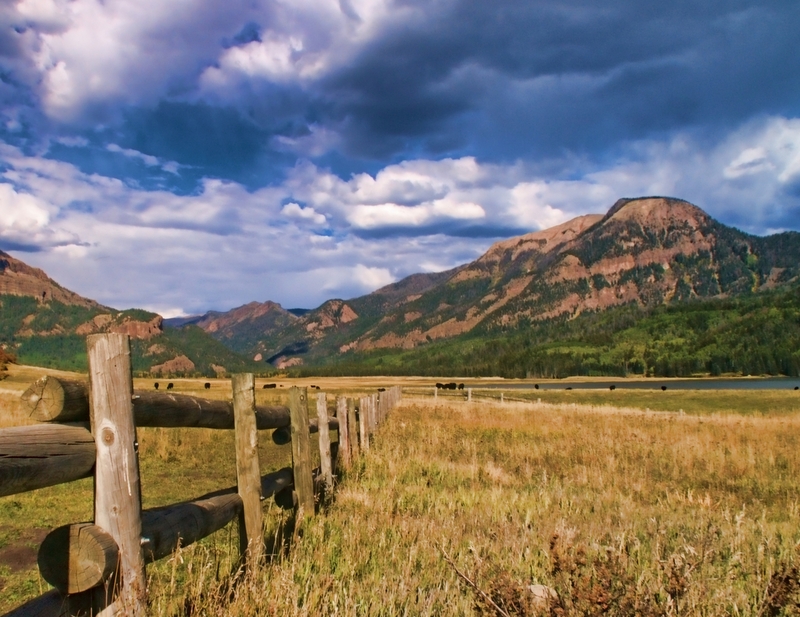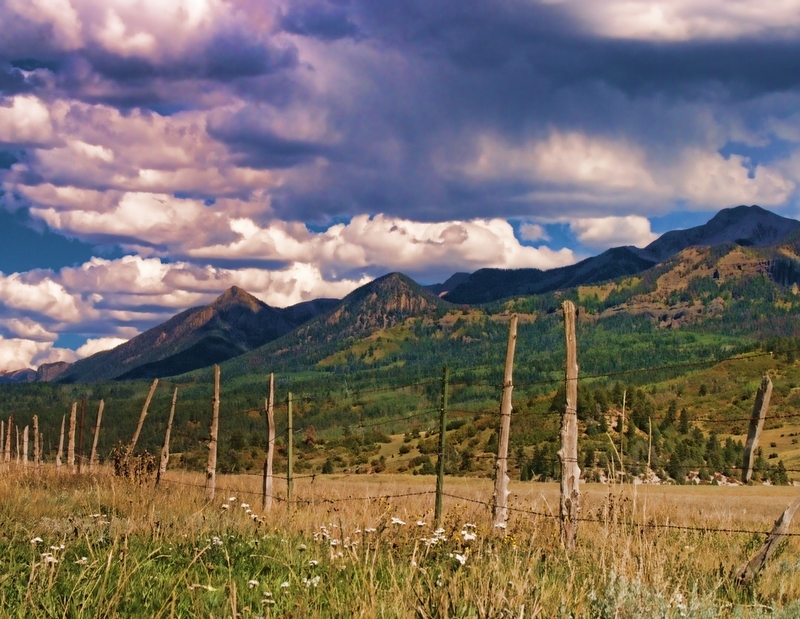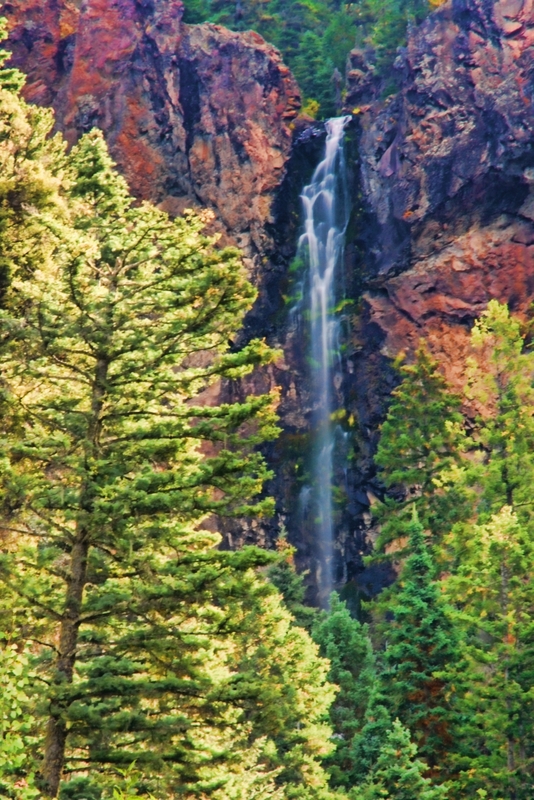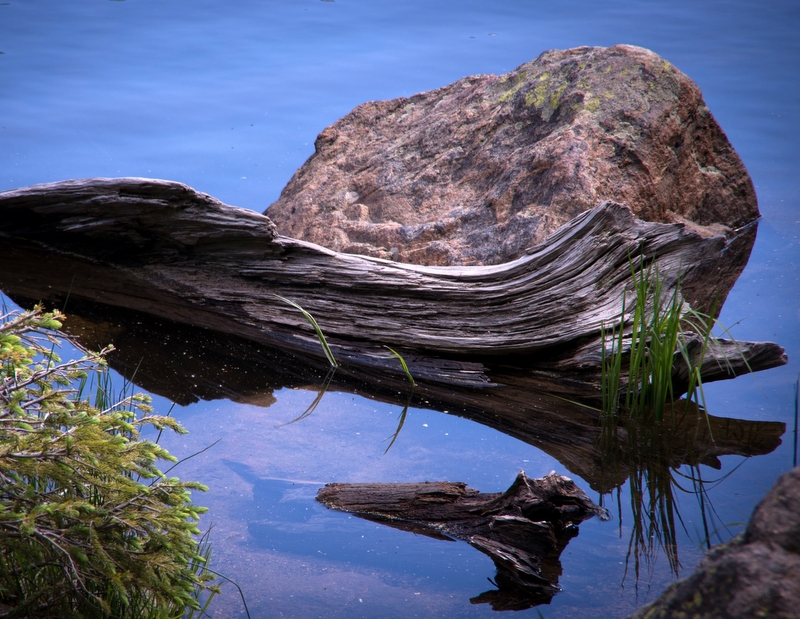 Colorful Colorado Landscapes
The images in this gallery include stunning Rocky Mountain National Park colorful landscape scenes, as well as, photographs from the San Juan National Forest, and other scenic locations in Colorado U.S.A.
Feel free to take a look!

If you are interested in using any of these images for editorial use, send me an email at csperko@comcast.net. Thank you.