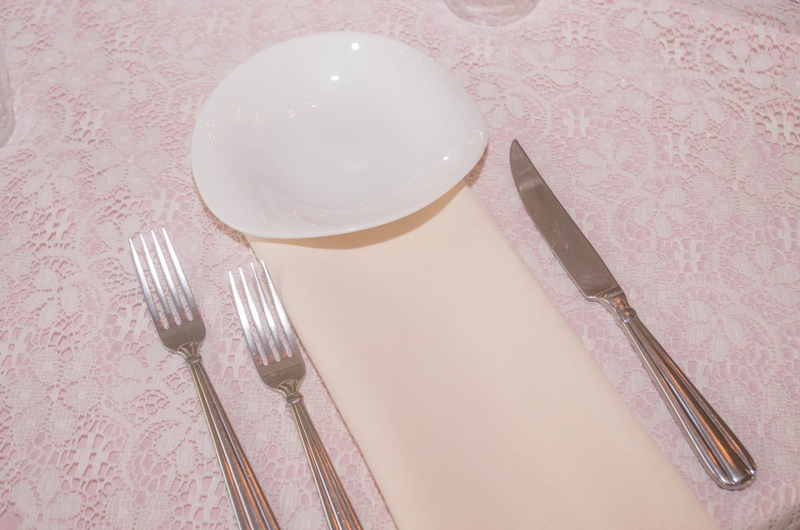 Hello and welcome to this edition of the Brand Snack Blog. 
In today's blog post I would like to write about what niche within a niche is and why you should consider doing it.
A few months back I signed up to receive emails from a colleague who introduced me to today's subject. He wrote about how being very specific with what you do is better for business. I tend to agree with him too.
I'll use myself as an example. As you know, I'm a personal brand photographer and I also am a DSLR educator. Those two items are my specialty. If I was a general photographer I wouldn't have one or two niches. I could tell you that I photograph families, children, models, weddings, commercial, products, fine art landscape, etc.
I'll stick with personal brand photography and DSLR teaching. To be honest, I couldn't handle being a Jane of all trades type photographer.
The best reason for being very specific with your niche is to work with clients that value what you do and will pay you top dollar for the excellent work.
Let me give you another example - Still using photography, a potential client Googles "wedding photographers near me" and finds countless pro photographer links to research. She clicks on a photographer's home page and is shown a Jack of all trades website. Confused, she quickly exits off and finds another listing.
The next website is a beautifully laid out page that shows a story of this photographer's most recent work. The images are light and airy, and the bride and groom are in absolute wedded bliss. Each image that she clicks on makes her want to book a free consult with the photographer. She doesn't care about the price. 
Okay. You are likely thinking, but Cynthia, if I niche within a niche I will lose work. It's possible you may lose a few clients, but think about it this way. Do you really want to be the Jack of all trades in your niche or is your dream more specific towards one or two specialties? The more specialties you have the more stress it will be for you. 
It's just food for thought as the saying goes!
If you enjoyed this blog post, could you do me a favor and share it by clicking any of the social media buttons under this post? I enjoy writing and hope that you will discover something new. Do you have a subject for me to write about? Hit the reply button or email me here.
Thanks for snacking,
Cynthia L Sperko