When it comes to your online business where are you at? Where do you want it to go? And what's stopping you from getting there?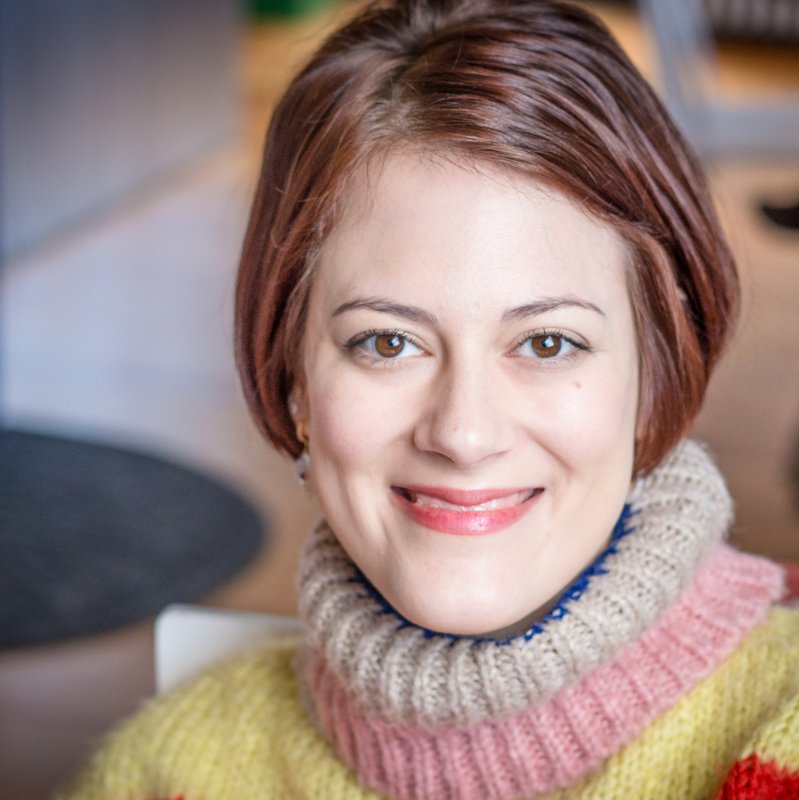 Let's start with the first question - when it comes to your online business and/or personal brand, where are you at? 
In light of what's going on in the world right now it's perfectly okay if you don't care much for working on your creative business. To be honest, I haven't felt like doing much myself. Keeping myself busy helps though.
Despite the Corona virus we need to find a way to work through these challenging times. When things get back to some sort of normal being prepared for what's to come should be our focus.
So where are you at when it comes to your personal brand? Are you struggling with getting regular engagement? Are you getting traffic to your website and/or social media platforms? 
You don't need to have a website to sell your services or products online. Is it a good idea to have one in this digital world? Yes, but if you're just starting out in the online space focus on gaining momentum on Instagram. For one reason it's free. For another it's a great platform for creatives like us. It's not too hard to get started with Instagram. Need assistance? Let me know.
Before exploring any website hosting service or social media sites, answer the question first. Where are you at?
Where do you want to go?
Take out a pen and a sheet of notebook paper and make a list of goals to help you answer this question. 
I'll help you out here;
Get 100+ followers via email list and social media
Blog at least one day per week

Work on writing messaging that resonates with your audience

Get a website
Leave positive comments on posts of people I want to work with

Well, it's a starting point. If your personal brand is where you want it to be, congratulations! Way to go!
Looking at the list, there are some things that I should work on.
If you would like free help with this, feel free to get in touch with me. I would like to help you out in any way that I can. Email me here for assistance. I can help you with your website content marketing, provide you with social media tips, etc. When you work with me, your answers to these questions will help me discover how to help you with your online business.
What's stopping you from getting where you want to be?
This can be a hard question to answer if you're just getting started. This is where I want you to dream big. Close your eyes and picture how you see yourself when you're rocking your personal brand, have a community of clients who love working with you, and you're generating enough sales to be a full time entrepreneur.
Use that sheet of paper to add goals to your list to make your dream come true.
When you are finished, put that list on a wall, your fridge, or somewhere you can look at it on a regular basis. Each time a goal is reached, cross it off the list and go to the next one.
And don't forget to reach out to me for help!
May God Bless you and your family though these difficult days ahead,
Cynthia L Sperko