In this weeks Blog post I though I would give you the run down on the personal brand photography experience. Let me start with telling you what personal brand photography is.
Personal brand photography is storytelling visuals that focus on your personal brand. Your brand is what sets you apart from everyone else. From your colors, logo, images, social media posts, images you use on your website, etc is your brand.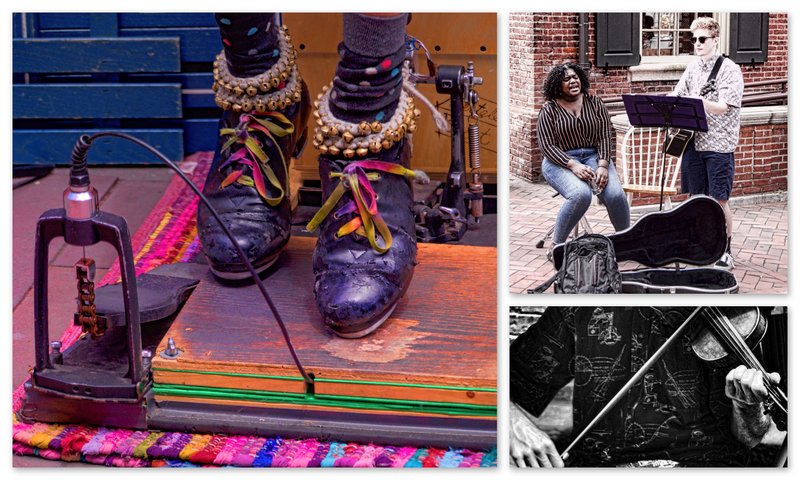 Your Consult
Building relationships begins with a conversation. From that conversation several things can happen. You decide to get to know your new acquaintance by asking more questions, or you simply part ways and move on. Getting the conversation started is how we will begin our relationship with each other. I want to get to know you and your business. Tell me all about what you do, why you started the business, what your current struggles are, etc.
I'm not just going to show up with my camera and start photographing you. There may be more than one consult too, which are free and may be done via email, phone, or in person. (I currently do not have Zoom set up, but that could change.)
Paperwork
In all business transactions there is the paperwork process. I will ask for your John or Jane Hancock on the photo agreement, and the model/property release. I will also email you a questionnaire which has about 9 questions that relate to your business. Your answers to these questions will assist me with planning out your brand stories.
Personal brand photography is all about your authentic story, both business and personal. It's up to you as to how personal you want to go. People want to work with businesses that they know, like, and trust. All three of these things take time to accomplish.
Your Stories
If a picture is worth one thousand words, can you imagine what a personal brand story is worth? It's worth you weight in gold if you ask me. Here's where things get quite interesting. Let me give you a story example;
A friend of mine loves to hike with her dogs. All three of them. We recently hiked part of the Appalachian Trail with her three dogs in tow. I was teaching her how to use her DSLR. An avid hiker, she chose this particular trail for her digital photography lesson. If I was handling a branding photo session for her, her story would have involved her time capturing photos while walking her dogs. Each series of photos of her either capturing photos, looking at her LCD screen, keeping her dogs entertained, etc would have been one of her stories. Another would be what she does at the office.
Capturing you doing what you do during your busy day, as well as, things you do for fun, is how our adventure will start. There are several stories to be captured.
If you sell holiday products - Christmas, New Years, Valentines Day, Saint Patrick's Day, Easter, Mother's Day, Memorial Day, Father's Day, Fourth of July, Labor Day, Halloween, and Thanksgiving, you may want your stories to reflect each holiday. The same if you have monthly specials.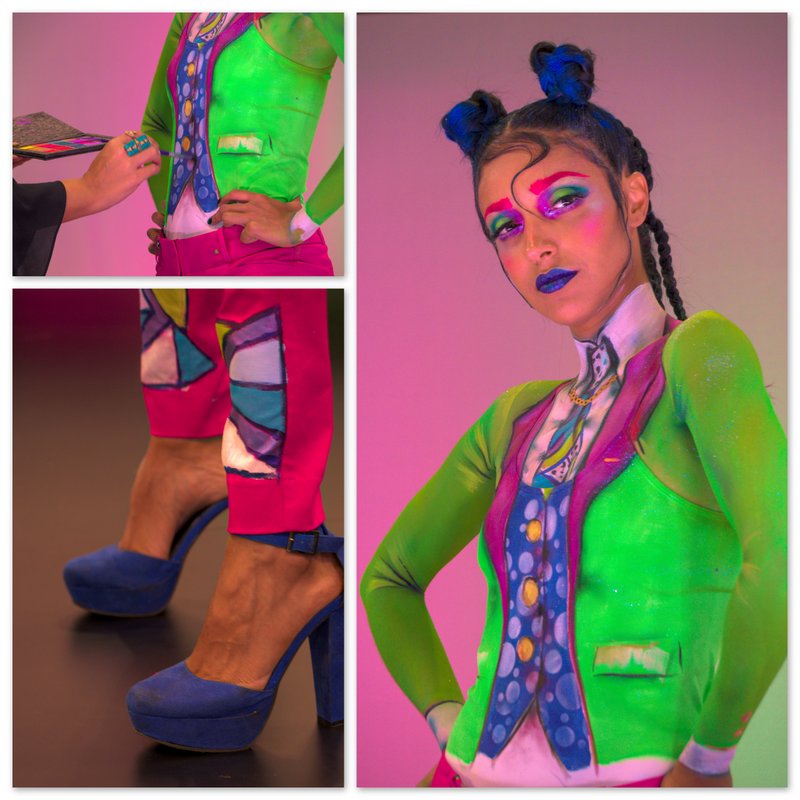 Locations 
Most personal brand photography sessions start at your work place, but if you work from home, I understand if you would like to have your session elsewhere. It could be your favorite park, coffee shop, restaurant, City or town, etc. These places would be discussed at your consult and I would get all necessary property releases signed beforehand.
Wardrobe
In addition to the paperwork I mentioned earlier, I will also give you a get ready guide. In case you didn't realize, a lot of planning is involved in each personal brand photography session. 
When it come to choosing what to wear, I highly recommend that you select comfortable clothing. Choose colors that match your brand too. The best advice I can give you is to simply be yourself. Wear outfits that fit your personality. Don't forget to bring accessories with you too - hat, scarves, more than one pair of shoes, etc. Another piece of advice is to wear black pants and bring several different blouses or shirts with you. If you want to dress to the nines, you are more than welcome to do so, but if you want your story to be at a park, it's okay to choose jeans and a nice solid color blouse or shirt.
Your hair and makeup is totally up to you. I don't have access to hair stylists or make up artists, but you are welcome to bring them along if you want to. Maybe I could even help them out with their branding? If you have oily skin, be sure to bring powder with you for make up touch ups. I myself do not wear make up so I would be the last person to ask for make up advice. I added the oily skin tip from doing a recent wedding.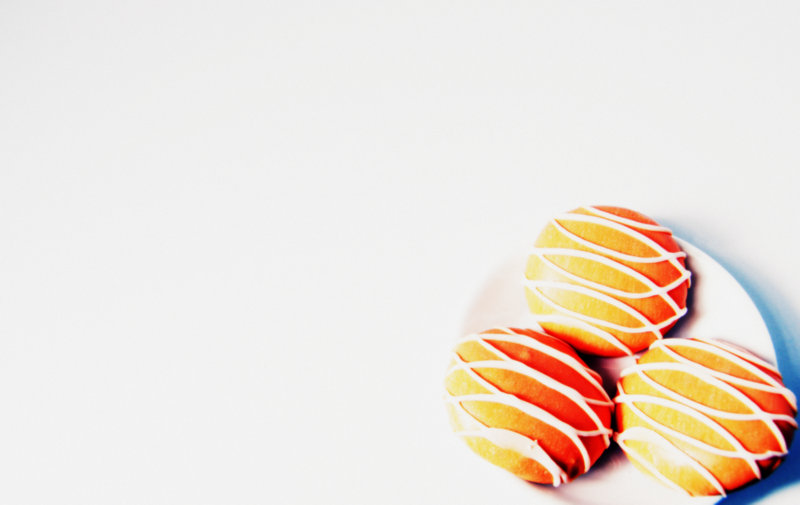 Props
If you work in an office setting, bringing or using props like a laptop, tablet, notebook, pen, coffee mug will come in handy. But, I prefer to dig deeper and pull out stories that focus on your personality. Bring props that identify you being you, even if it's a kazoo. Bring your favorite snack too. I like to use food in your stories in entertaining ways! We'll use some of your props for flat lays too. Flat lays are photos that have a lot of white space and are used for webinar slides, book covers, publishing, business cards, etc. The extra white space allows you to add text to the images.
Break
After a few hours of capturing your stories, we will break for lunch. It's my treat and you get to select the place. We'll relax and talk about what we accomplished so far, take a look at your images via the LCD screen, and pick the next place to capture a story.
Online Photo Gallery
When your personal brand photography session is finished, I will get to work on your storytelling images. My best work will be showcased in your very own private online photo gallery. You will be able to choose and download your images based on the plan that you invested in. I may throw in a few more images and let you have the full photo gallery. You will have plenty of visuals to select from.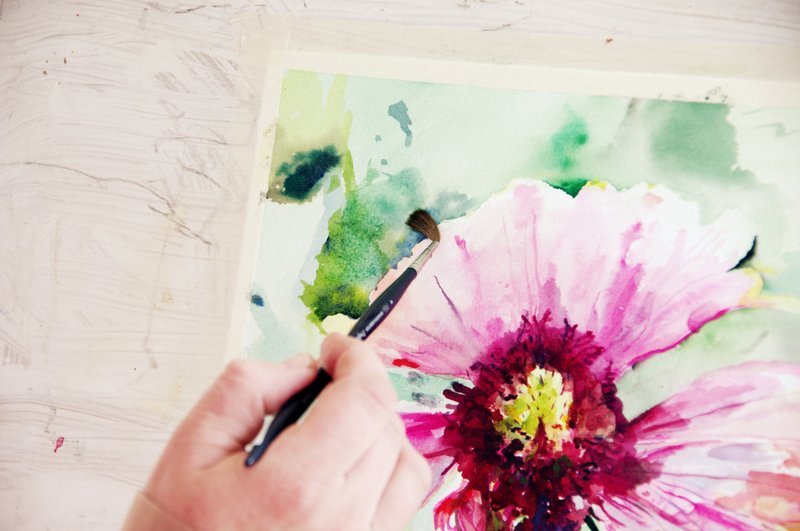 Social Media
If you are new to social media, don't worry. I have your back. I know how to use Facebook and Instagram to my advantage. I'm learning LinkedIn as well. These three social media platforms are my recommendations. Your images will be sized based on the social media platform you are using.
What to Post?
If you don't know where to start when it comes to writing out your social media posts, I can help you out there as well. A word of advice is to start with a highlight, and add one or two sentences about your photo. Always end your post with a call to action. An example would be sign up for your email list, take advantage of a special offer, special give-a-way, etc.
Your Workday/Privacy
I fully understand the value of your time and appreciate you taking time out of your day to work with me. I will work around your busy schedule as I know that your business comes first. I respect your privacy and will not share with anyone any images that reflect you in a negative way. I'm a personal brand photographer to help you build your online business. I will never take that for granted in any way, shape or form. Our business relationship is very important to me.
Well, that's the rundown as to your beautiful, personal brand photography experience. Would you like to book a personal brand photography session? Email me here to schedule your free consult. (Include your phone number if you would like me to call you instead of emailing you. Please also list the best time to contact you.) 
I cannot wait to get to know you and your business!
Thanks for snacking,
Cynthia L Sperko