When it comes to having your photo taken, it can be a daunting task. However, each photo is a memory that keeps on living. It's your authentic story and it deserves to be captured. 
When it comes down to it, there's no excuse to having high quality storytelling visuals for your online business.
Below are 9 reasons demystified. Enjoy the read! ?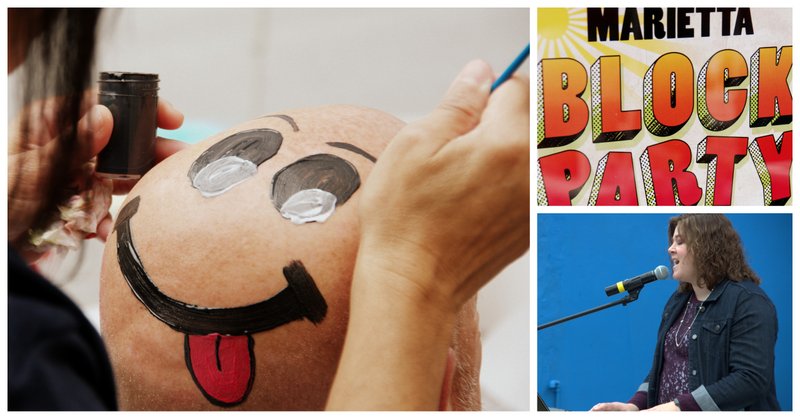 I am not photogenic. I have never liked any photos of myself. 
I don't like photo of myself at times either, especially random snapshots that come out weird. I can relate, but my favorite photos of myself are when I'm having the time of my life enjoying the moments. 
These photos are pleasing because they are more natural. They are natural because I'm simply being myself. That's what I focus on the most during your branding session.
I will have photos taken when I lose some weight. 
Everyone fusses with their weight at one time or another. That's a legit reason not to have photos taken. This is why I use my best kept posing secrets & my creative talents to make you look amazing. (These poses take inches off your waistline and other self conscious areas too.)
I hate having my photo taken. 
I used to feel that way and I get it. That's why I put you to work during your photo session. By work I mean to take your mind off of the camera and have you focus on your favorite things to do. Such as, painting a piece of your amazing artwork, or singing your heart out. The best photos are taken when you are lost in the moment, having the time of your life.
I don't want to pay for a photographer when I have my phone, or my friend has a camera. 
There's nothing wrong with using your smartphone for everyday snapshots, but do you really want to settle for low quality images that just get passed through on your social media feeds? 
And unless your friend with a camera really knows how to use it to his or her advantage, meaning they have been a pro photographer for many years, do you really want to settle for second best? It takes most pro digital photographers years to master their craft.
I don't have the funds yet. 
Personal brand is an investment in your future
Professional photography is more engaging and authentic to your brand. The quality and style of your brand is what will stand out from the crowd as well. 
I also have plans to fit most budgets.
I am too old for this, why would I have photos of myself? 
You are never too old to have your photo taken. Especially if you are an online business owner. Now more than ever high quality storytelling images are a need for all businesses. 
Low quality will not set you apart from the saturated market. A pro understands your branding needs and will do whatever is possible to capture your personality beautifully. Branding photo sessions are not just images of yourself running your business. 
I take it a step further by capturing your personality doing other things you love, like running, playing with your kids, pets, etc. Your brand is more than what you do. Your audience wants to know the real you behind the scenes, etc.
I don't have a suitable wardrobe. 
I totally can relate to this. I was never into the latest fashion. I do know what I like to wear and for me that's wearing comfortable clothing. You don't need a fancy wardrobe to have a photo session done. I recommend wearing something that makes you feel great! Even if it's your favorite pair of blue jeans and a t-shirt.
What would I do with that many photos of myself? 
In case I haven't stressed about it enough, in this day and age you can never have enough photos, especially for your online business. Telling your personal story with high energy images will set you apart from the crowded market too. 
If you don't share images via social media that much, you can choose a plan that fits your current needs. Start with a 30 image session and work your way up to 60 images. (60 images will give you 3 months worth of social media postings 5 days per week.)
I want all the images on a USB for $50. 
As much as I would love to charge $50 for 30, 60, or 90 images, capturing authentic stories with my camera is my livelihood. Like you, I'm a business owner and I have expenses too. My camera and gear was not free. Either was learning how to use my camera effectively. 
I pay Uncle Sam every year like you do too. Photography is an investment.
Professional personal brand photography is what I do. Using my creative talents is my true purpose and my why. I work with female business owners who create, inspire, and make a difference in the lives of others.
I would love to work with you and discuss your authentic story, and your why. I have more than 25 years of experience capturing stories with my camera. I'm only asking you to give me a chance. I promise I will make it well worth your time.
Want to schedule a free 30 minute Discover Call with me? Click here!
Enjoy your Day!
Cynthia L Sperko