Hello and welcome to the Creative Heart Blog.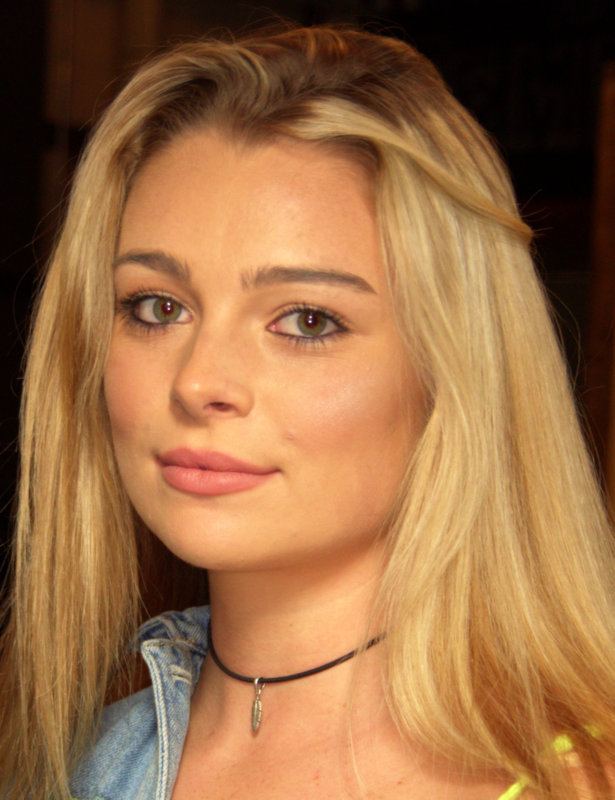 I've been thinking a lot about the job market. Especially after chatting with a colleague who recently graduated from college and is currently unemployed due to being furloughed. During our chat, I gave her a little advice about attention getting cover letters and something stood out to me.
With this crisis, the unemployment rate has skyrocketed to unforeseen proportions. With that being the case, I want to offer my take on writing attention getting cover letters. It's very important to get your words to resonate with potential employers. It's also the way to a job interview.
Below are two samples of cover letters that I wrote for this blog post. In both letters, the wanna be new staff members are applying for a teaching position at a local high school.
Read both letters and decide which candidate you would contact for an interview. Please be aware that these letters are samples only.
"To Whom it May Concern;
I'm interested in the teaching position that you have available at your school. 
I have a Bachelor's Degree in early childhood education from renowned Pennsylvania Teacher's State College. I furthered my education at E.D.U. in Pittsburgh where I was privileged to be taught by Professor Arthur Henderson. I received a 3.9 grade point average during the 2 years I studied under his known guidance.
In addition to my studies mentioned above, I minored in Science and Technology at Greater Pittsburgh University at E.D.U. with high honors.
I believe that with my known academic record that I would be very well suited for employment at your school.
I am available to meet with you at your earliest convenience for an interview. 
Sincerely,
Nancy Ray"
Here is the second cover letter;
"Good Morning Mr. Mason.
I would like to be considered for the teaching position that was listed on Indeed's website. With my background in tutoring & teaching, I believe that I would be a welcomed candidate at Wentley High School.
Your values and mission statement truly resonates with me. My parents raised me with the same values, especially treating everyone with compassion, kindness, and heart. It pains me when I hear or read about young teens struggling to get good grades.
Being the oldest sibling in my family I took to tutoring my brothers and sisters. Friends and family too. Tutoring was how I managed to pay for college. I excelled in academics, especially mathematics & science, and I also managed to maintain a 3.8 grade point average during all four years at Crimson University. 
I've always found it easy to manage my time well, and to give of my time where it matters most. In this case, your students. I cannot wait to make an impact in the lives of those I will teach. I truly believe that I was born to be an educator. I cannot imagine doing anything else with my life.
I look forward to discussing my qualifications with you soon.
Sincerely,
Melissa Kane"
So now that you had a chance to read both cover letters, which candidate would you contact for an interview? 
I would select the second one because the focus in on results. I liked the empathy too.
Did you notice the difference in both letters? One was filled with compassion and the other focused the attention on the candidate. I hate to break it to you, but employers see these kind of cover letters all the time. 
So here's the take-a-way. 
When you write your cover letter, being honest goes without saying, use empathy, and focus on the results that you will provide your potential employer. All of us are seeking results. Make those stand out.
I hope that this blog post helps you with creating an attention getting cover letter. 
If you would like me to read your cover letter, send me an email with a link or PDF at csperko@comcast.net. I will be happy to provide you with free tips and pointers. I'm here to help! 
I would appreciate it if you would share this blog post to anyone who is seeking employment. It might just make a difference in their life.
Thanks and Blessings, 
Cynthia L Sperko