In this week's Brand Snack Blog I want to tell you my back story. My why. It's happy & sad & it's something I want to share with you. Maybe you can relate to some of it, or maybe more of it. 
Each of us have different journeys which help us grow and learn something new about ourselves. I hope my story helps you learn something new about you.
Well, here we go...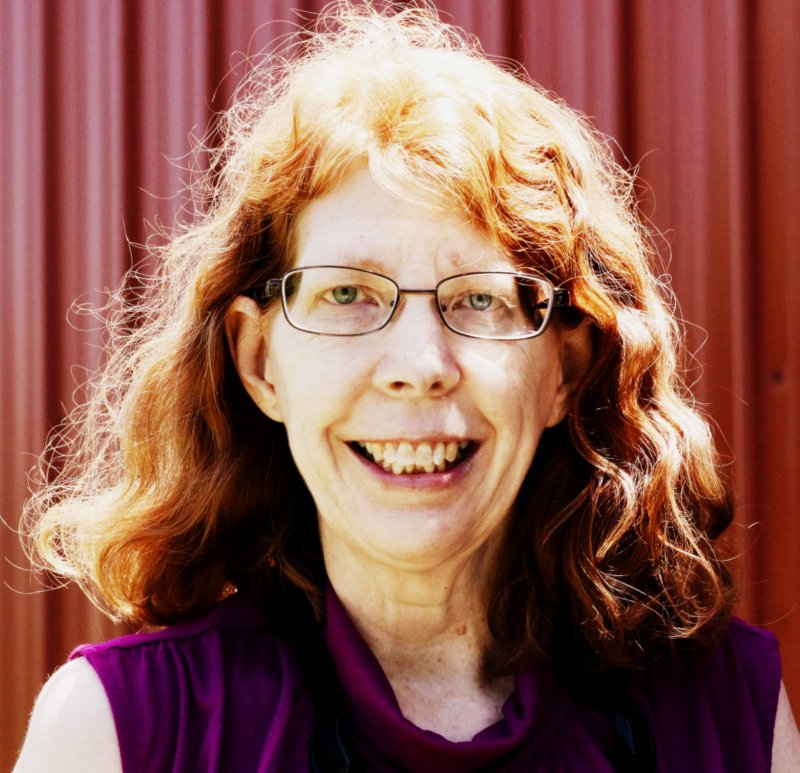 When I was a child, I was extremely shy, lacked self confidence, and was bullied constantly. The reason I was picked on was due to a speech impairment I was born with. 
Even after having 3 separate surgeries, the bullying continued, as did my shyness and lack of self esteem. It was also hard for me to pay attention in class. 
Going to a place where it was safe, quiet, and content was a place of new discovery for me. This little world is where my imagination ran wild & a little seed called creativity entered into it. 
The creativity gene was allowed to blossom into art projects, drawings, and writing short stories of mystery and suspense. 
Creative writing was one of my favorite subjects in school. So was art class.
The camera bug bit me during my college years. Capturing stories with my camera broke the shell and grew my self confidence dramatically. 
All it took was encouragement from my photo teacher who told me I was talented in this creative field. Without his vote of confidence, my career might have taken a different turn. Other than taking two basic camera classes, and a few workshops, I taught myself the art of photography. 
I started photographing weddings, portraits, models, and nature scenes. In 2011 a new path included capturing vintage railroad & transportation. 
I recently changed my niche to include personal brand photography. All in all I have over 35 years of experience capturing story telling images.
I left the 9-5 world where I utilized my award winning customer service skills working at a call center for the DMV, a title clerk for a dealership, and a short lived position working at a dealer organization. This was over twenty years of my life.
I now use my creative gifts to serve female creatives like yourself and help you build a dynamic online presence.  
God gave me the talents of photography & writing for a reason. (I'm a recent published writer. Need an article written? Let's connect.) 
Let me put one or both of these talents to work for your business. I promise to serve you well! 
Click here to learn more about personal brand photography. (I decided to extend the sale through 11/20/19. The listed prices on the landing page include the discount price and PA Sales Tax. Bookings are handled on a first come first serve basis. Book your session today.)
I hope that you have a great work week!
Thanks for reading my post,
Cynthia L Sperko