I wanted to write up a quick post because there's been a change that I want you to know about.
I've made a few changes to my blog. The main thing is that I changed the name from The Brand Snack Blog to The Creative Heart.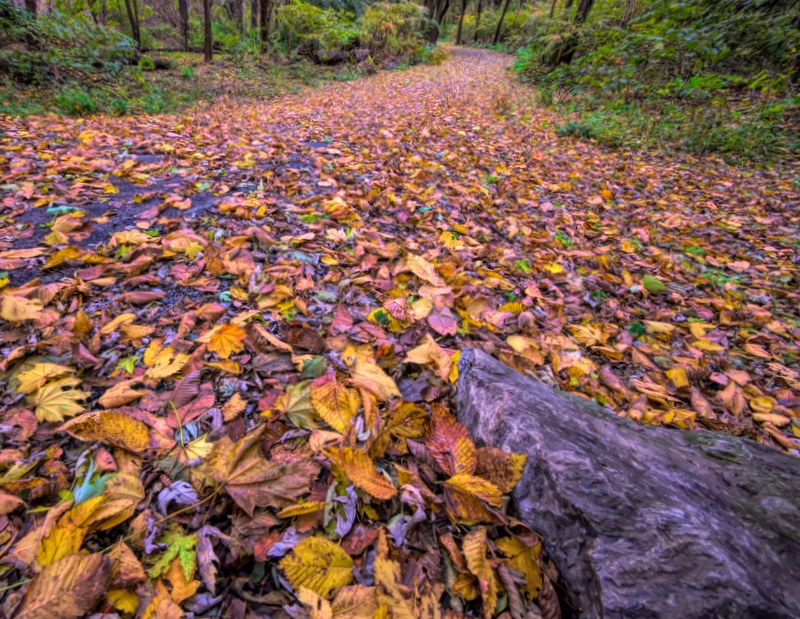 During this time of quarantine, I had a lot of time to think. One of those thoughts was about re-structuring my photography business. And I thought I would start with the blog.
I'm going to change the structure of it to be more lifestyle, travel, and artist based. That means that my stories will include interesting tidbits on lifestyle, the best places to travel here in Lancaster County PA & elsewhere, and feature artists like yourself.
By artist, I mean water color painters, photographers, designers, chefs, cooks, bloggers, writers, authors, musicians, etc.
I've always loved to create. When I was a child, I spent a good part of my time writing short stories of mystery & suspense, and doing anything art related. Anything except photography.
My dad was the photographer in our family. He worked for the General Motors Corporation as their photographer. How he got the job was very interesting too. His dad, my grandfather, wanted him to work on the assembly line, but my dad had other ideas which the staff absolutely loved.
My dad had one day off between his high school graduation before starting his new dream job.
I on the other hand wanted nothing to do with photography. Of course that changed when I left the nest. Go figure.
The main change that I want to make is to inspire those around us to take a step back, relax, and taste the sweetness of life from another person's perspective.
With this new change, I'm reaching out to you for assistance. This is your blog as much as it is mine. Tell me what type of stories you would like to see featured. Is there a special place that you've always wanted to visit and want to know more about? What type of lifestyle topics interest you?
One last important item to mention, would you like to be featured on my Creative Heart Blog? If you're on my email list, hit the reply button with your interest. Tell me a little about your creative superpower too. You may also email me at csperko@comcast.net.
As for the other topics, tell me what you want to read about. I'll do my best to blog about those items.
If you're interested in knowing where the fall image was captured, it was taken at the Northwest River Trail in Marietta, PA. The short story was I wanted to capture autumn images and wasn't sure if I would find any color or not. Low and behold, fall colors were found. You never know when you'll find a photo. Even in your own backyard. Okay, it's actually a few blocks away from my backyard, and one of my favorite nearby places to venture.
Thank you for reading my blog. I hope that you will be inspired to follow your own creative heart and create something that will fill yourself with peace, joy, and light. Please know that I pray for you everyday and like you, hope that our life goes back to some sort of normal very soon.
Thanks and Blessings,
Cynthia