You likely know by now that having good visuals are the key to running a successful online business. Below I listed 9 reasons why professional photography is a must for your business.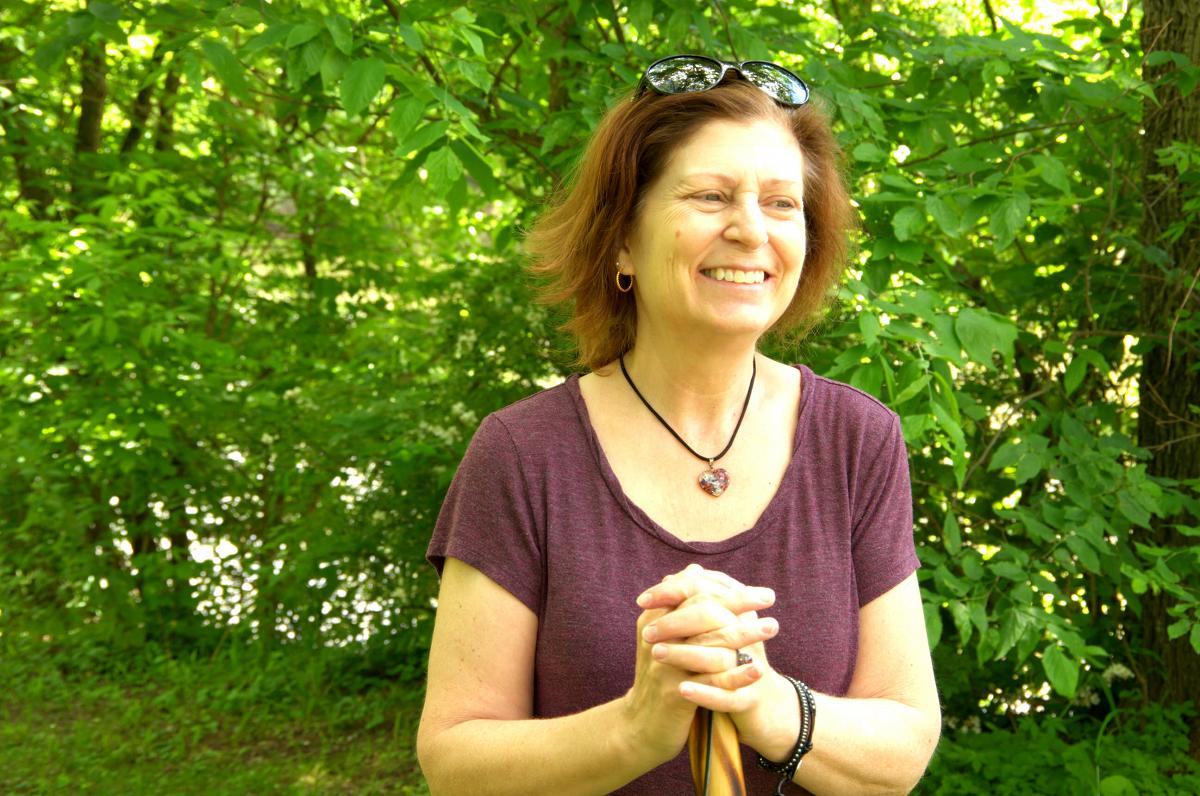 Photography is visual entertaining. A fresh steady stream of compelling professional photography will do wonders for your online business.
Photography in general tells a story. Professional photographs that depict your brand, mission statement, and your content are the key to connecting with your community.
Photography connects in a non verbal way. Creative photography invokes our imagination, and makes a lasting first impression.
Images that connect are more likely to go viral. Storytelling visuals also get more attention and makes your audience fall in love with your business.
Photography taps into brand recognition. A strong visual brand happens with compelling imagery. Professional photos also show your community that you care.
Photos connect with us on an emotional level. Want more sales? Lifestyle visuals full of personality help trigger people to invest in your services.
Photography inspires your audience to take action. Captivating photography engages people to want to learn more about your services. They're also more likely to work with you.
People work with businesses they care about. Showing yourself as the face of your brand instills trust. Investing in high quality photography also gets people to know and like you.
Stunning photography simply means increased sales, instills you as an expert in your field, and builds lasting first impressions.
I'm not about hype or having millions of followers. I'm a down to earth creative female entrepreneur who wants the freedom of being her own boss. I run a heart-based business because I want to make an impact in the lives of those I serve. 
I also believe in providing high end professional photographic services for a fair investment. 
If you would like to explore your options, click here to schedule a quick discovery call with me. I promise to make it worth your time. And the consult is completely free.
Thanks and Blessings, 
Cynthia L Sperko