Did you know that there are several ways that personal brand photography increases engagement, sales, and sets you up for online business success? I listed 7 of them below.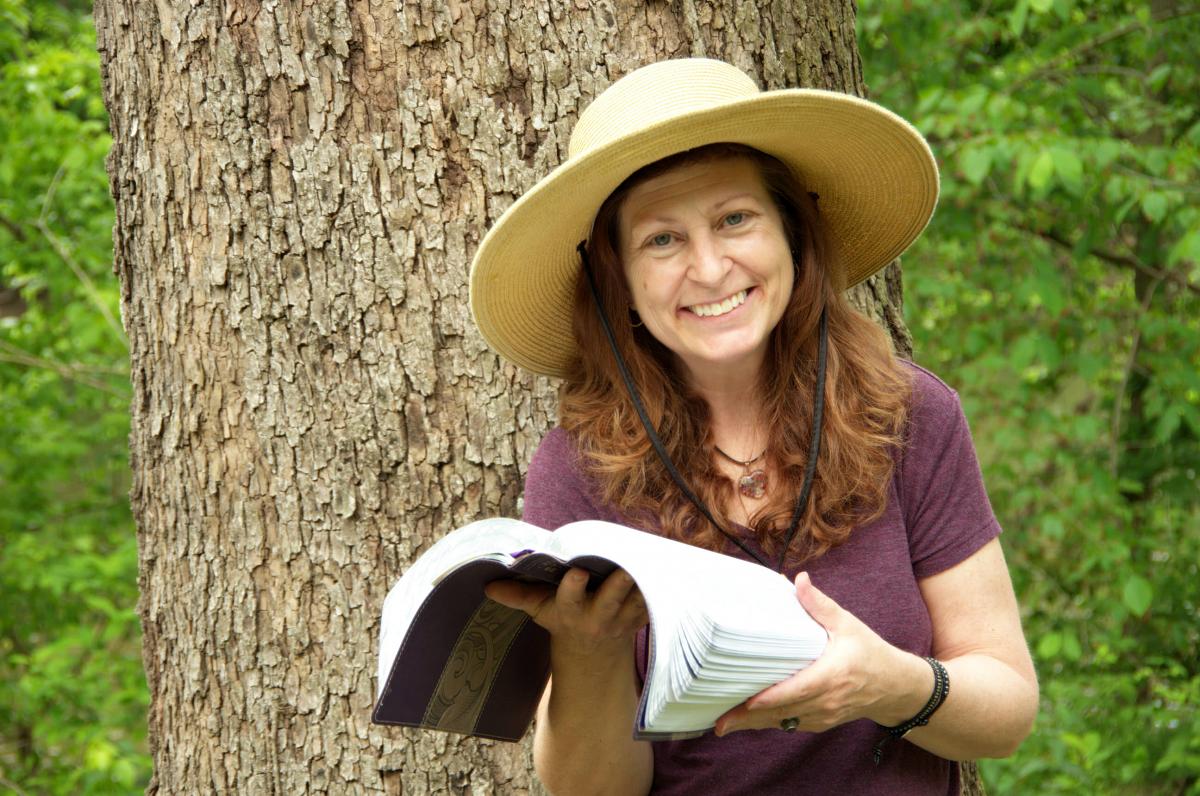 7 Ways Personal Brand Photography Grows Your Biz!
Sharing your favorite lifestyle head shot profile photo via all of your social media feeds is a great place to start. When was the last time you updated those photos? 
Your creative brand has a look of its own. Maintain that style with a blast of storytelling visuals that provide a consistent feel that only your brand has.
There's nothing like updating your website images for a brand new look. Give your clients something new to view every once in a while. They will keep on returning to your website regularly.
I love receiving cards and letters from my family and friends. Use an image or two on a printed note card to let your clients know that you are thinking about them. Trust me. They will love you for it.
If you are a guest speaker, guest blogger, etc., the powers that be will ask you for an updated photo of yourself. A low quality selfie just won't do in this situation. Don't have one that you absolutely love? Reach out to me for assistance! I would be happy to help you out.
These days, it is a must to have stunning visuals that include extra white space in them to add text, and so forth. Those what you thought were weird photos of your colleagues pointing up, down, on the side, etc., are needed for webinar slides, Facebook & Instagram Ads, etc.
Last but not least, having creative brand photos that represent who you are and what you do is not a once and done deal. It's a need each and everyday. Especially for connecting with your community on a daily basis.
There are more reasons that personal brand photography can help grow your business. There's never been a better time to schedule a lifestyle photo session. The photo above is one of several that I captured in a recent lifestyle portrait experience. 
Now that Lancaster County PA is in the yellow zone, I'm happy to announce that I'm accepting bookings for branding photo experiences. It's been a long 3 months!
I've since niched down to working with creative women who want lifestyle photography without feeling camera shy. I can relate as I've been shy a good part of my life. 
My method incorporates the use of props. Using items that showcase your creative brand takes your mind off of the camera. Props also gives your hands something to do. It makes for a very fun photography experience too. 
We'll chat about your creative brand, your camera shyness, and see if we are a good fit. If so, we'll begin the planning process. The camera doesn't come out until you are ready. 
Want to be first in line? Connect with me today. Don't wait too long though. I work with 4 creative women per month. I cannot wait to work with you!
Thanks & Blessings, 
Cynthia L Sperko