Did you know that introverts are known for their impeccable listening skills, empathy, independence, authenticity, and calm presence? Introverts are also keen observers.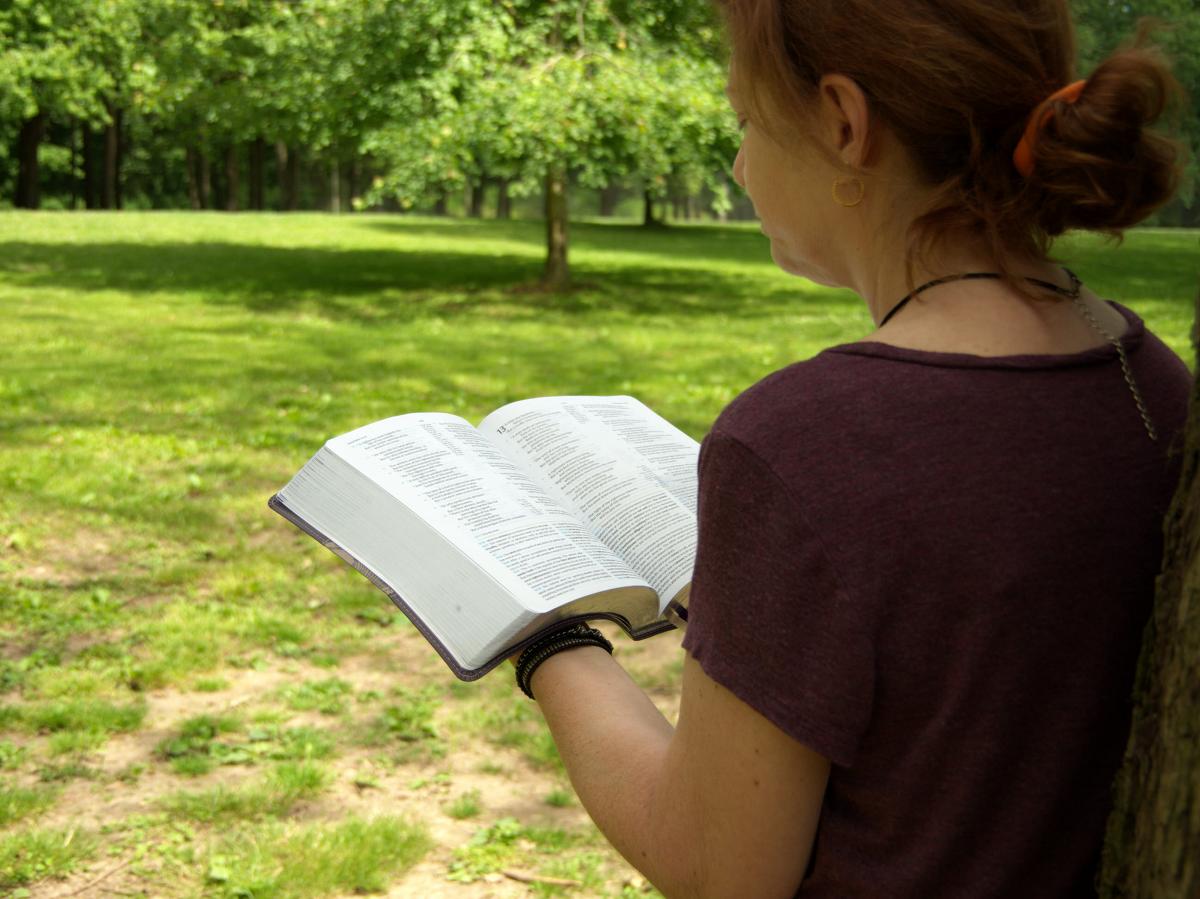 Let's take a look at each of these unique qualities;
Impeccable listening skills - You probably witnessed this plenty of times. You're in a meeting with a group of employees. Around the long, oval table are one or two staff members who act like they want to be anywhere but in the meeting room. That could be the case, but it's more than likely these two staff members are listening effectively to everyone talk. Introverts may come across as shy or uninterested, but they are just taking things in the only way they know how.
Empathy - I can relate to this in so many ways. Especially during my career as a customer service representative at a call center. We were graded on 10 different skills. Empathy was one of them and a big one at that! Introverts can hone into this skill like no one's business. They have an uncanny way of knowing just what to say before they say it. Why? Because they use their impeccable listening skills first, then hone into their empathy abilities to converse. They do this with heart & grace.
Independence - Now here's a quality that I can live up to! I've always been independent. Even as a kid. Introverts thrive when they are allowed to work & think independently. And in a quiet space too. This doesn't mean that they are not a team player. Being independent is a special part of who they are. 
Authenticity - These days it's all about being authentic. Being real and true to who you are as a person & as an entrepreneur. Introverts can pick out an unauthentic individual faster than you can say Merry Christmas. I'm not saying that others cannot do the same thing. Introverts can do it quicker. Keeping it very real is simply the way to go.
Calm Presence - Us introverts may be shaking in our skin on the inside, but on the outside we appear to be calm. Back in the eighties, when I was working at a film lab a co worker gave me a t-shirt that said "Not nearly as calm as I look". I don't know where she purchased it, but that was one of the best gifts that I ever received from a co worker. So unless we are in a extremely stressful situation, our calm demeanor is front and center.
Keen Observers - If you placed a group of people in the same room and asked them to tell you what the room looked like, each person would have their own version and may or may not include certain items. Us introverts would provide you with the entire story. No details would be left out. Be sure to give us extra time to work on our story and in a quiet place as well. The less friction the better.
So I hope you have a better understanding about how us introverts use these unique talents. Your take away is this. Just because someone may appear to be shy, or not listening to the conversation at hand, doesn't mean that's what they are doing. 
When we are listening, we are honing in our empathy skills with our heart. We're also independent thinkers who keep it real while calmly observing our surroundings.
In closing - If someone at your work place or your home is showing signs of being an introvert, please don't hold it against them in any way. Being an introvert is a special quality that they have. 
We just need a quiet place to gather our thoughts, so we don't use up all of our energy too quickly. So if we retrieve to a quiet space, we are not being unsocial able. We are being who we are. 
Thanks for reading this post! 
Cynthia L Sperko
P.S. - If you are a creative woman based in the Susquehanna Valley PA who wants lifestyle photography, let's connect! Visit my personal brand photography page to schedule a free 30 minute consult.