When I began capturing photos, they were pretty bad. I had no idea what made a good photo, a good photo. My photos lacked the three important elements that every good photo needs to have. 
Proper exposure
Non distracting background 
Good composition
When the photo bug bit me, it bit me hard. I was all in and ready to move full steam ahead into a new discovery that would take years, even decades to build.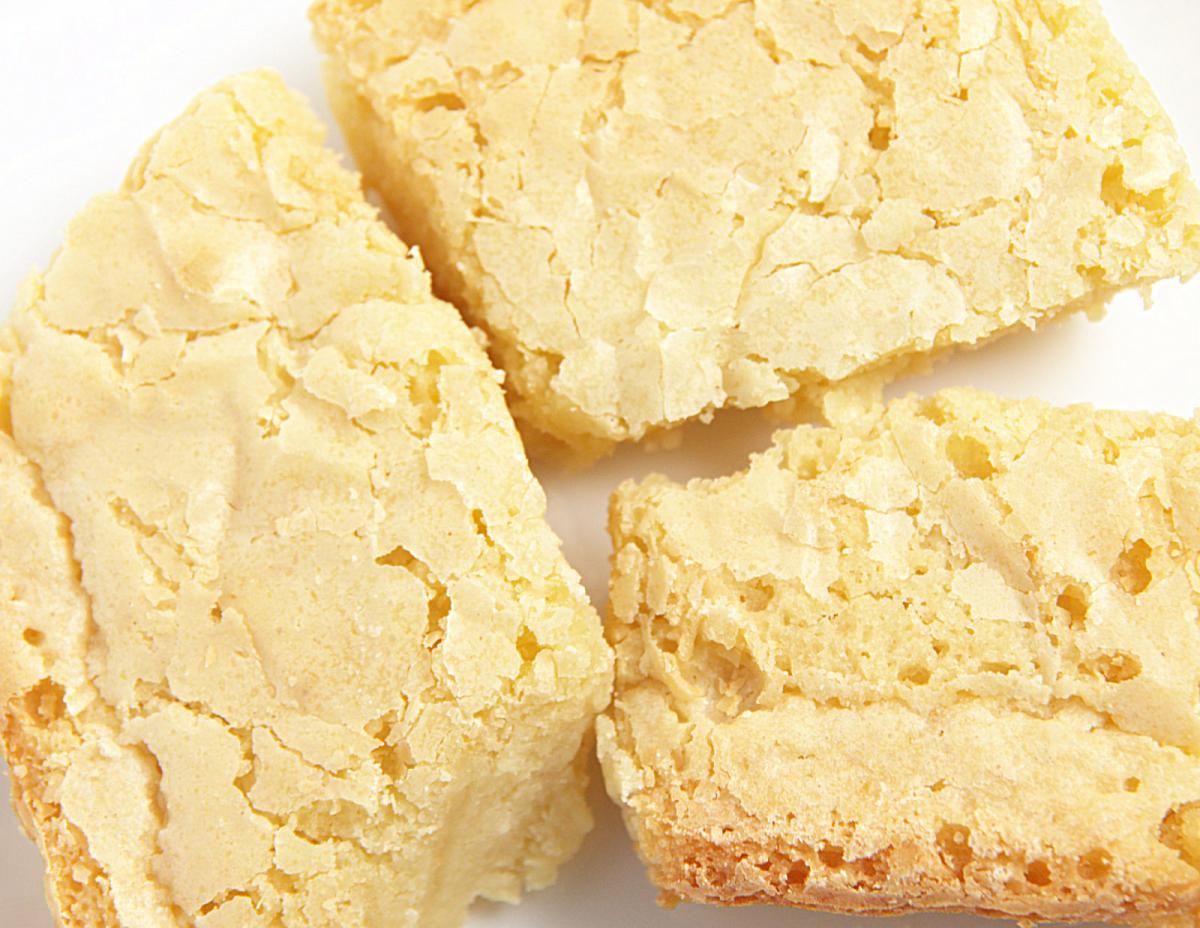 My first real camera was a box styled one that used a 126 cartridge of film. My dad knew that when I started something new, I would get fed up and quit before I had a chance of really making it work. Well, this 126 box camera wasn't the best quality camera, but it was what I had. Until I outgrew it and upgraded to a film point and shoot.
Although I only had the point and shoot camera, I took a basic photo class where everyone but me had a film SLR. The instructor didn't mind that I only had a point and shoot and allowed me to stay in class. A class which would change the story of my life.
More on that on another blog post.
The digital world is full of photos of all kinds, and used with an array of different cameras. When you understand how to put the three elements together, regardless of the camera you use, your photos will improve. So let's start with the first bullet point.
Proper exposure is about keeping the whites white, the grays gray, and the blacks, black. You may or may not know this, but your camera sees gray. It's up to us as photographers to fool the camera and make it think it's seeing what we see.
If you're using a digital SLR, proper exposure is about the f/stop and aperture. Looking at the image in this blog post, the white background is properly exposed. To make the camera think it's seeing white, I increased the -/+ to plus 2/3 to increase the exposure. If I didn't use this method, the white background would be gray. 
There are software programs you can use - Lightroom is my favorite and is not too hard to use. If you happen to have a copy of Picasa, you can use the glow filter to brighten the photo, or play with the different settings to get the look you want.
If using your smartphone, for android, Google has an edit tool that allows you to use different filters to change the look of your photo. The Snapseed app is a good app for correcting the exposure too. Play with the different settings and filters until you get a look that keeps the whites, white, the grays, gray, etc. 
If you have a digital point and shoot camera, read your photo manual to find out how to change the settings and/or fool your camera.
Non distracting backgrounds are a plus for all of your photos. When setting up a product photo, keep the focus on the main subject. In the photo above, it's clear to the viewer that the white brownies are the main subject. It's very important to keep your background clear. 
Something I learned over the years is your eye will go to the brightest part of the photo. If the photo above had a black background, the brownies would still be the main subject, but if any of the brownies had white highlights on them, your eye would go there first.
If taking images outdoors, don't take the photos in direct sunlight or with a grassy background. Unless you are photographing sports equipment. 
Make sure that the background agrees with the subject matter. 
Photographing a plate of cookies with a grassy background is not recommended. First, it doesn't look professional. Second, the viewer may not understand what you're trying to do. If a viewer is confused in any way when looking at your photos, they will by pass it without a second glance.
The way I set up food photos is with three foam boards. One on the bottom, one in the background, and one on the side that's opposite of the light source. In the case of the photo in this post, it was outdoor light from an opened door.
Good composition comes with a lot of practice. A simple and effective method is setting up your subject for a diagonal image, or moving in close. If I added a glass of milk to the composition, I would place the plate of brownies in the front, and the glass of milk behind the baked goods, but not right behind. Over to the left or right side. Take a photo from the top, sides, eye level, and any way you as the composer thinks will make a good composed photo.
Another effective way is using several smaller props  and setting them up in a crescent shape, keeping the plate of brownies the main subject.
If this sounds complicated, it really isn't once you practice. You didn't know how to ride a bike after your first try. It works the same way with photography.
If you would like a hands on digital photography lesson on product photography, I'm available for one on one private lessons. Click my Biz Photo Lessons link to learn how getting one on one private instruction with a pro photographer by your side will help you take better product photos for your business.
If you would prefer to have professional culinary photos of your award winning creations, visit my food photography page to book a session. I have 3 openings between Sept & Oct. Don't wait too long to reserve a spot. 
As always, it's my pleasure to come to your inbox, RSS feed, etc. I hope you learned something too.
Thanks & Blessings, 
Cynthia L Sperko