I want to let you know about the future of my photography business. 
The Corona Virus is upon us in full force and taking necessary precautions is the appropriate thing to do. As a business owner and professional photographer, I will not put yourself or myself at risk.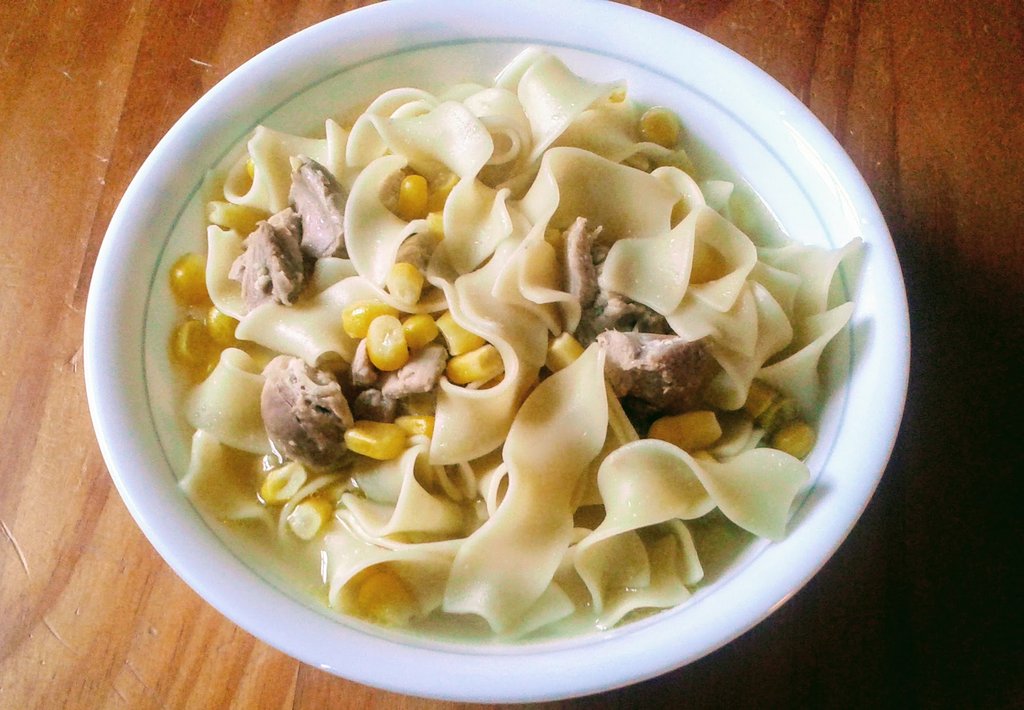 That said, in light of the National Emergency happening across the United States and the world I have decided to make some changes. 
Effective immediately, I will not be scheduling any personal brand photography experiences, or one on one digital photography lessons until the pandemic has been lifted. This doesn't mean that I won't be there to take care of your branding needs. In fact, it's the complete opposite.
I'm available to help you manage your content writing - blogging, social media posts, about page, website copy, etc. I'm also available to answer your questions regarding digital photography. I've been a writer since my youth and have a clear understanding on Grammar, English, pronunciation, etc. I have also been a pro photographer for over 25 years. 
No branding appointments will be scheduled until after the pandemic is over.

NOTE - I have a special for 5 female creatives. You may reserve a 60 image session for $500 + tax by paying in full. I understand that your money is tight. Like you, this pandemic has taken its toll on my earnings. There is an option to reserve a 30 or 90 image session for $100. You may also share a session with a friend or colleague. An invoice will be emailed to you to take care of the deposit.

if you would like assistance with your content writing, the first step is to email me (csperko@comcast.net) or contact me at 717-330-8325. You may also reserve a spot via the Personal Brand Photography Page. I'm happy to assist you any way that I can. 
Please know that you are in my prayers. Stay well, try not to stress too much, and take care of yourself and your family.
Thank you,
Cynthia L Sperko