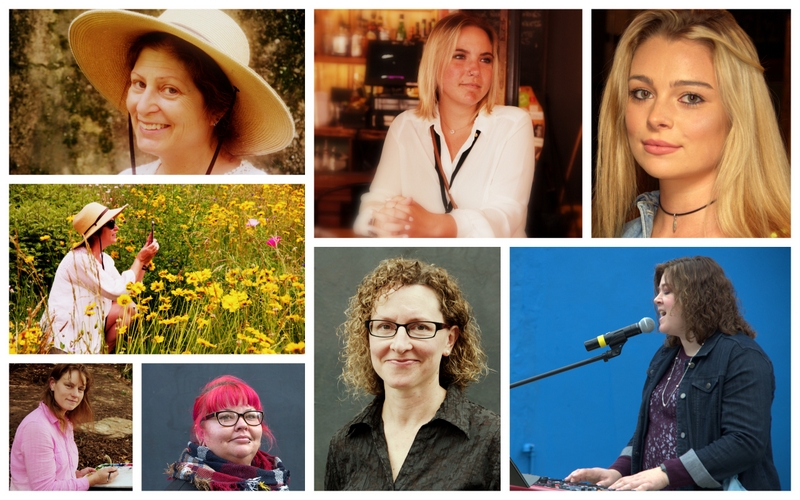 Hello!
I'm Cynthia L Sperko and I work with female business owners who create, inspire & make a difference in the lives of others. 
I'm looking for 5 amazing women who would like to work with me for a few hours. I want to build my portfolio with beautiful, compelling, storytelling visuals that showcase Lancaster County PA Based women doing what they love. 
If you're like me, your first love is creating. If you are a blogger, artist, photographer, musician, designer, caterer, florist, party planner, I want to work with you.
I want to provide you with a storytelling photo session that includes 30 high quality visuals. The images are yours to use however you like, no exclusions. 
Showcasing your personality & lifestyle to your audience is one of the most effective ways of engaging with them. If you are shy about having your photos taken, no worries. I have your back. I will use my best kept posing secrets & creative talents. 
You are beautiful!
There are only 5 spots open and once they are filled, they are filled. And yes, there is a price & a few disclaimers. Full payment will reserve your photo session. 
The price is $300 + sales tax, which is $200 less than what I currently charge. I want to make an impact in your business with visuals that will amaze yourself & your audience. I've been a pro photographer for 25+ years. 
My purpose is working with creative women like yourself & making an impact in your business.
If you would like more information about my photographic services, click here. 
Want to reserve a storytelling photo session for yourself? Email me!
Thank you,
Cynthia L Sperko