Cynthia L Sperko Photography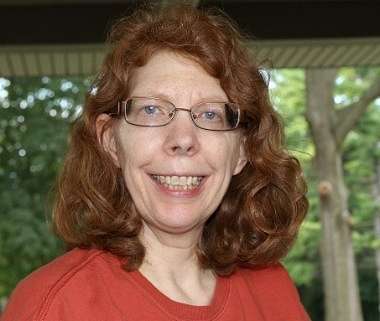 I'm Cynthia!
I work with art buyers, tourism agencies, and small businesses seeking high quality imagery for your marketing needs. My goal is to create images with high impact.
I have been telling stories with my camera for over 15 years, and blogging about travel & place since 2010. Some places I've been blessed to photograph are PA Dutch Country, Texas Hill Country, Colorado, and more.
Scroll below to join my community, as well as, explore my featured specialties. Click any link at the top to explore my website. Thanks for visiting!