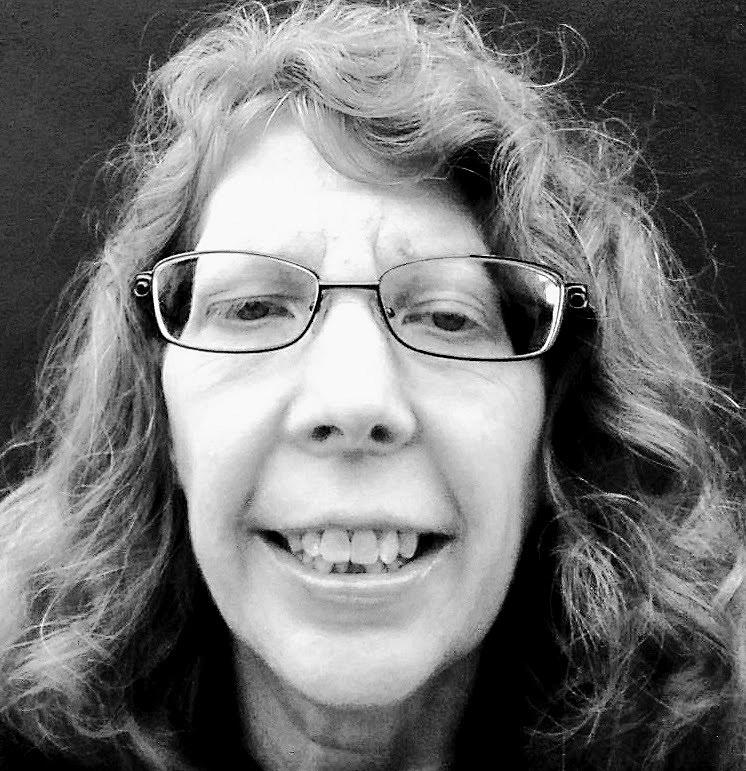 Hi There!
Before changing my career to professional photography, I got my degree in commercial baking. Decorating cakes was my favorite thing.
Having a sweet tooth was my reasoning for getting my baking degree. Following my father's footsteps in photography wasn't planned. But it was the best decision I ever made.
Now I bring both elements - baking and photography together. Want to chat about what I can do for your culinary business? Contact me today! Thank you.
Phone - 717-330-8325