Cynthia L Sperko Photography
Capturing Images one Story at a Time
Based in Lancaster County PA
I specialize in editorial & commercial photography, and truly enjoy capturing (& writing about) landscape & travel photography. God gave me the gift of creativity. My true purpose is using my creative talents to help you.
Whether you are a business owner in need of compelling, story telling photography, or you want a dose of inspiration to get you through your day, I want my artwork to touch you the same way God inspires me to create it.
The traveler in me has been blessed with capturing parts of Colorado, New Mexico, Texas, the Mid Atlantic, and various places in Pennsylvania. Lancaster County PA is my home.
The Northwest Lancaster County River Trail is located practically in my backyard, allowing me to explore it with my camera often. The collage below is a sample of my findings along this iconic trail.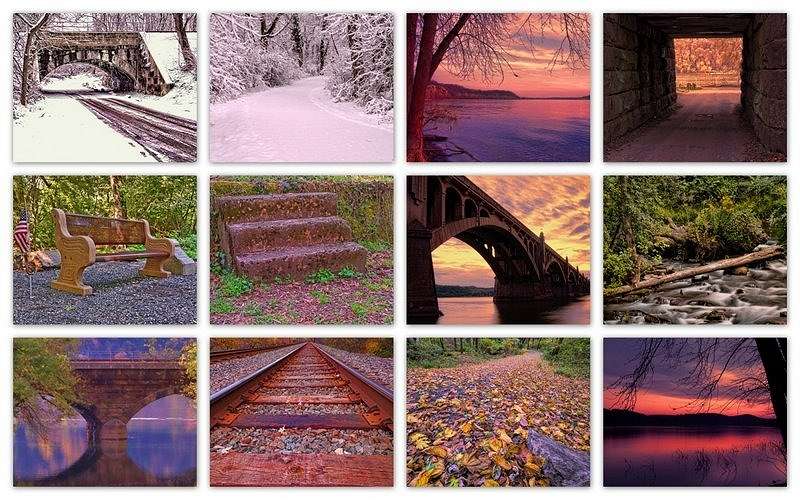 I am better know for capturing the essence of vintage railroad. I have photographed many of these adventurous steam train destinations.
The Strasburg Rail Road, Cass Scenic Railroad, Cumbres & Toltec Scenic Railroad, Georgetown Loop, Durango & Silverton Narrow Gauge Rail Road, and more.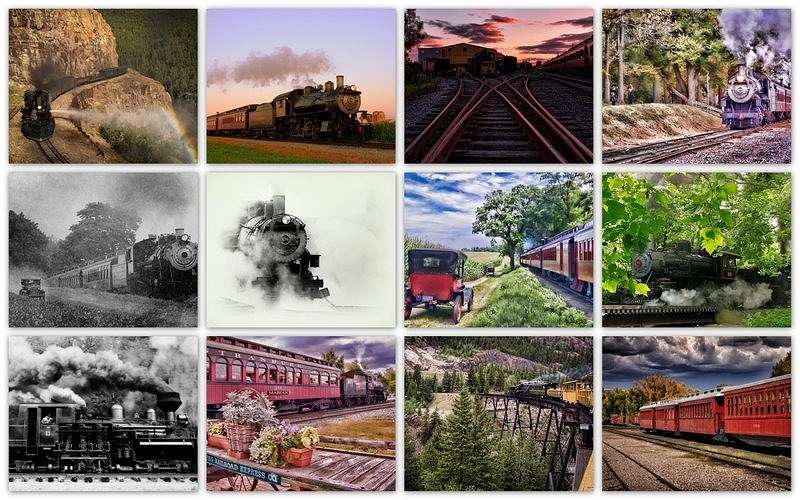 Capturing these stunning locations is only part of my photographic world.
The writer in me tells compelling stories of beauty, nature, and adventure.
I invite you to follow this photo journey of mine.
(There's a free travel photography guide for you too. Your "Welcome Aboard" email will include the downloadable link to your guide.)
Enter your email address in the box. Like you, I truly value my privacy. I will never share your private info with anyone.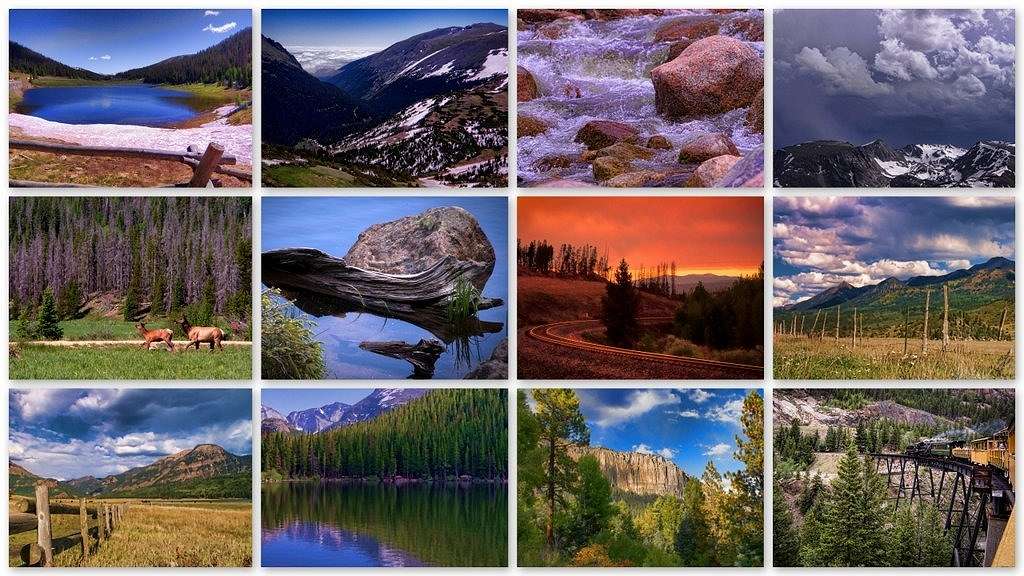 Testimonials!

"Cynthia's Gallery displays a collection of still life, architectural, and nature images. Cynthia sure has a handle on the craft of photography." - Joe Farace Shutterbug Magazine
"We are always searching for new and fresh images of Lancaster County to use on our website and in our publications. Cynthia's photos of Lancaster farmland are colorful and well-composed. They've definitely caught our attention. We greatly appreciate her artistic view of the County". – Discover Lancaster, Lancaster's Official Destination Marketing Organization